Unified Cloud Native Security, Automated Everywhere
Check Point CloudGuard provides cloud native security for all your assets and workloads, across multi-clouds, allowing you to automate security everywhere, with unified threat prevention and posture management. The only solution that provides context to secure your cloud with confidence.
WATCH VIDEO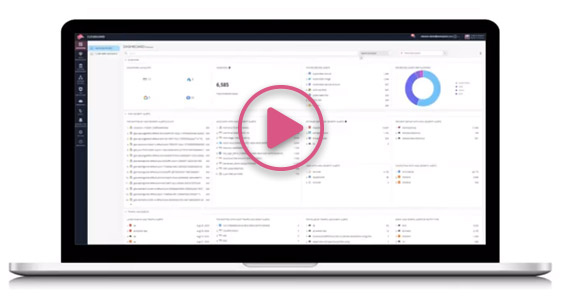 Automate Multi-Cloud Security
See how seamlessly Check Point CloudGuard can help you unify security for your multi-cloud environments and enhance your network security, posture management, application security, and centralize visibility- all in one platform.
PERSONALIZED DEMO