Check Point Application Control bietet die effektivste Anwendungssicherheit und Identitätskontrolle in der Branche – für Unternehmen jeder Größe. Als Bestandteil der
Check Point Infinity-Architektur
, ermöglicht Application Control den IT-Teams das einfache Erstellen granularer, richtlinienbasierter Benutzergruppen zur Identifizierung, Blockierung und Eingrenzung der Nutzung von über Anwendungen und -Widgets. Anwendungen werden nach diversen Kriterien wie Anwendungstyp, Sicherheitsrisikostufe, Ressourcennutzung, Auswirkung auf die Produktivität und weiteres in Kategorien unterteilt.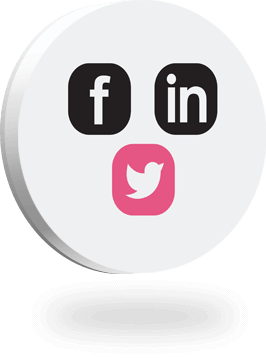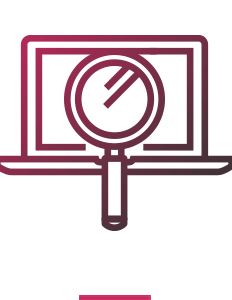 Granulare Kontrolle sozialer Netzwerke, Anwendungen und Anwendungsfunktionen – die Nutzung ermitteln, zulassen, blockieren bzw. einschränken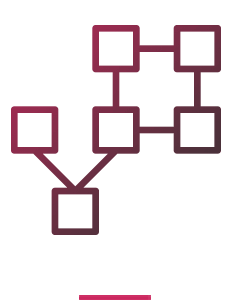 Nutzt die weltweit größte Anwendungsbibliothek, die Apps in Kategorien einordnet, um die Erstellung von Richtlinien und den Schutz gegen Bedrohungen und Malware zu vereinfachen.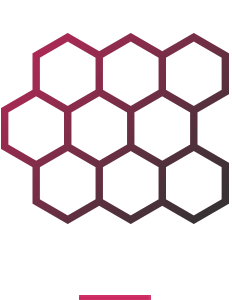 Integriert in die Check Point Infinity-Architektur für eine zentralisierte Verwaltung der Sicherheitsrichtlinien über eine einzelne Konsole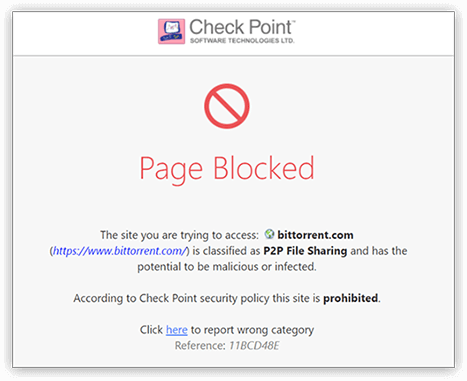 Application Detection and Usage Control
Enables application security policies to identify, allow, block or limit usage of thousands of applications regardless of port, protocol or evasive technique used to traverse the network. Combined with Identity Awareness, IT administrators can create granular policy definitions. User and group application usage is controlled according to user or group needs and applications' characteristics in terms of security, productivity and resource utilization.
Inspect SSL/TLS Encrypted
Traffic
Equipped with Check Point's SSL inspection technology, Application Control scans and secures SSL/TLS encrypted traffic passing through the gateway. Organizations can granularly define exceptions for SSL/TLS inspection to protect user privacy and comply with corporate policy.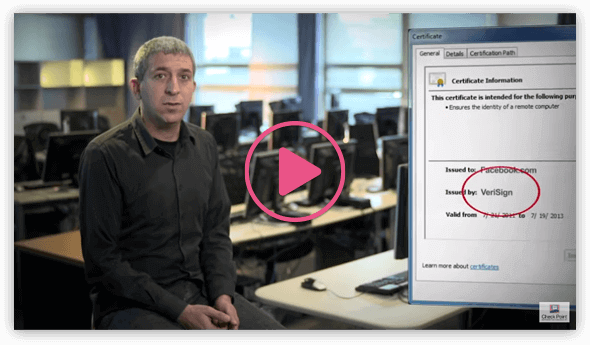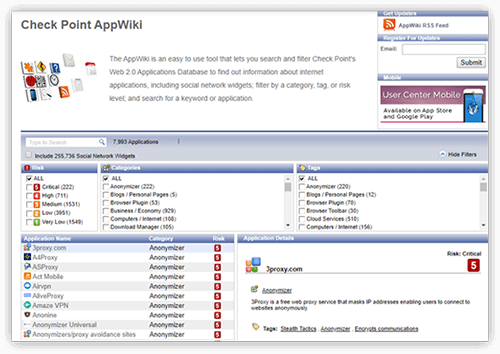 AppWiki Application
Classification Library
To support the dynamic nature of Internet applications, the Application Control database is continuously and automatically updated. AppWiki enables application scanning and detection of nearly 8,000 distinct applications and over 250,000 Web widgets including:
Instant messaging
Social networking
Video streaming
VoIP
Games
Integrated into the Check Point Infinity Architecture
Application Control is integrated into the Check Point Infinity Architecture. It can be easily and rapidly deployed on existing Check Point Security Gateways, saving time and reducing costs by leveraging existing security infrastructure.

VIEW CHECK POINT SECURITY GATEWAYS

Unsere Next Generation Firewall –
mehr als nur eine Firewall

Implementierung von Zero Trust Sicherheit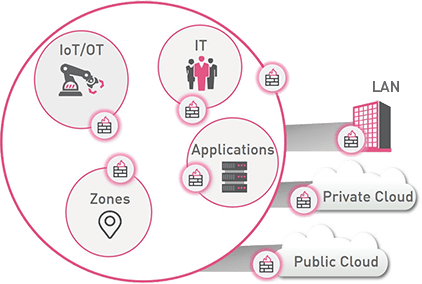 Sicherheitsteams müssen in der Lage sein, jedes Gerät im Netzwerk jederzeit zu isolieren, abzusichern und zu steuern. Mit Check Point-Lösungen können Sie den Zugang infizierter Geräte zu Unternehmensdaten und Assets blockieren, einschließlich Mobilgeräte und Workstations von Mitarbeitern, sowie IoT-Geräte und Industrial Control Systems. Integrated into the Check Point Infinity Architecture, Mobile Access secures connections to corporate applications over the Internet with your Smartphone, tablet or PC. 
Fragen Sie einen Experten