Check Point Smart-1 Cloud
Sicherheitsmanagement-Architektur aus der Cloud
Check Point bietet erstmals eine umfassende Sicherheitsmanagement-Achitektur an, mit der die Sicherheit über lokale Geräte, Netzwerke, Cloud, Mobilgeräte und IoT hinweg verwaltet werden kann.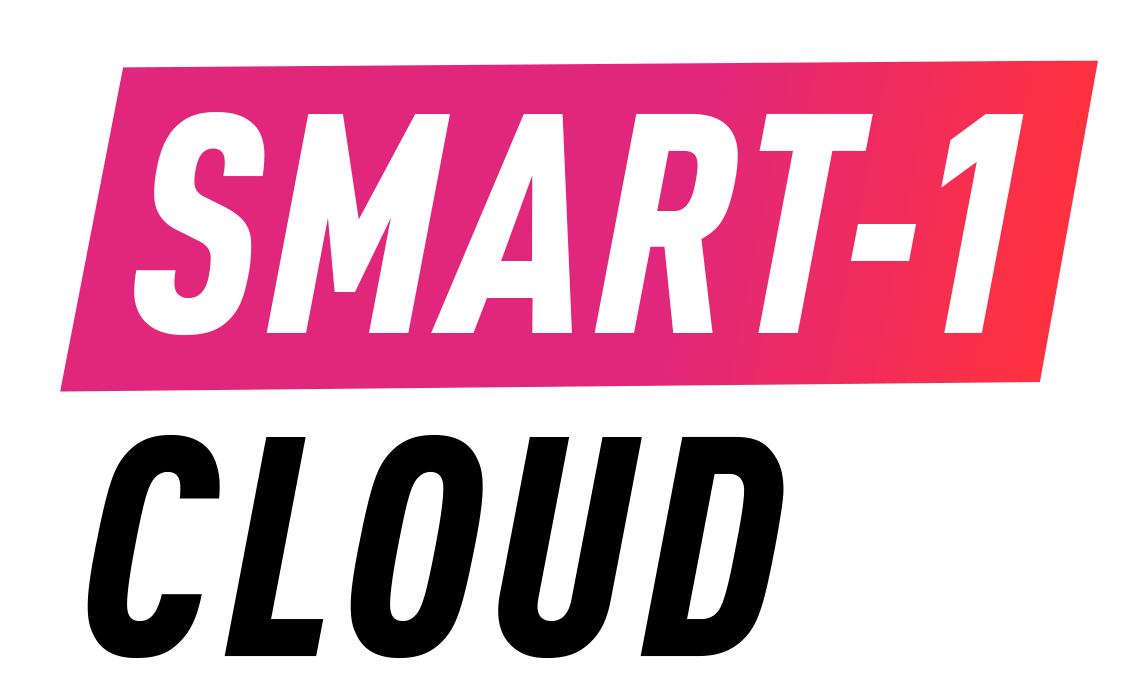 Stets das neueste
Sicherheitsmanagement
Neueste Funktionen werden automatisch in einer einheitlichen Managementplattform aktualisiert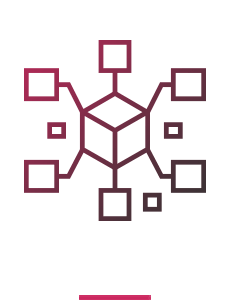 Nahtlose Kapazitätserweiterung zur Unterstützung zusätzlicher Gateways und Speichermedien
Security Management as a Service benötigt
keine Installation und keine Upgrades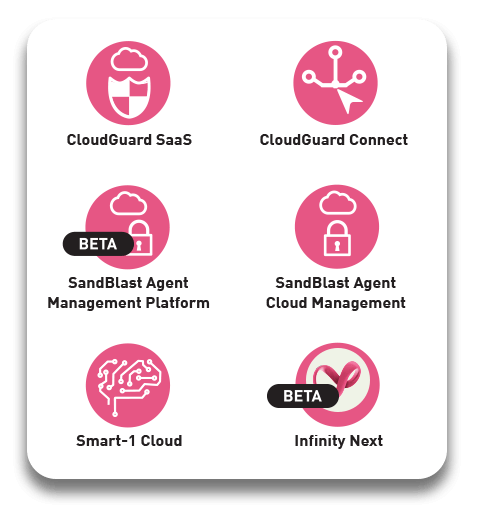 Security Management
Delivered from the Cloud
Check Point's best-in-class management solution now available as a service. Security management architecture from the cloud provides you with full management capabilities such as policy management, device management, log analysis, reporting and log retention.
With Check Point Smart-1 Cloud, Your Management is Auto Scaled
On Demand
No Physical Limits!
Add as many gateways as you please!
Keep logs indefinitely.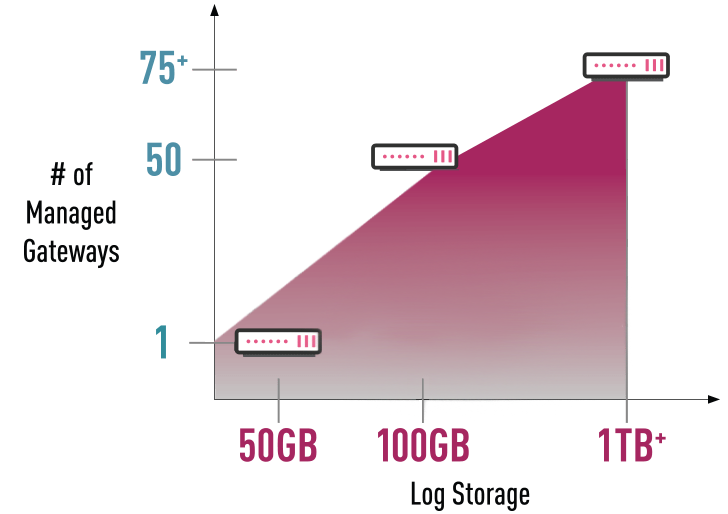 Stets geschützt vor Gen V-Angriffen
Hochgradige Prävention mit SandBlast und R80

Verwenden Sie stets die neueste Sicherheitstechnologie, ohne Zeit für Upgrades zu verschwenden
* 2019 NSS Labs Breach Prevention System Report     **Verfügbar H2 2020
Zero Maintenance bietet IT-Teams größere Kontrollmöglichkeiten
, ihre Umgebungen zu schützen und zu verwalten.
Fragen Sie einen Experten