Zero-Phishing®
technology identifies and blocks the use of phishing sites in real time. Sites are inspected and if found malicious, the user is blocked from entering credentials.
Zero-phishing also protects against previously unknown phishing sites.
READ THE SOLUTION BRIEF
Harmony Browse prevents credential theft and corporate credential re-use on non-business websites.
READ THE SOLUTION BRIEF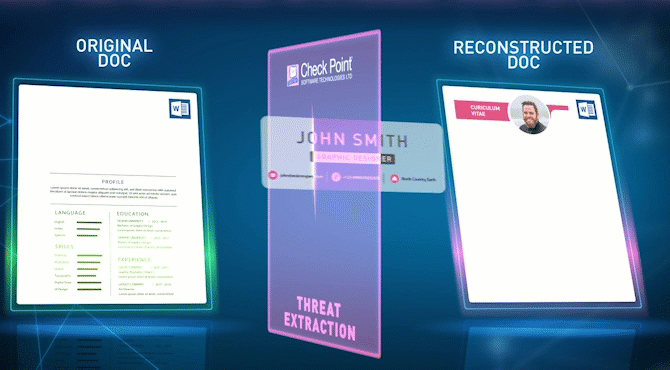 Every file downloaded through a web browser is sent to the threat emulation sandbox to be inspected for malware. Files are also sanitized using a threat extraction process, or content disarm and reconstruction technology, to deliver clean files in seconds.
READ THE SOLUTION BRIEF
When a user performs a search on a search engine,
the results will be classified based on the URL reputation.
READ THE SOLUTION BRIEF