Zero Trust Network Access for Today's Enterprise
Work has changed. Remote access solutions have not.
Check Point Corporate Access is simple, clientless and secure and responds to the demands created by the cloud, mobility, and increasing demands for agility.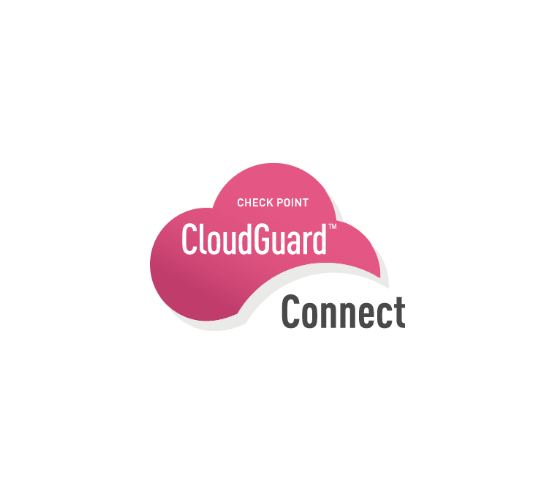 Granular access control over and within each resource, based on the dynamic and contextual assessment of user attributes and device state. A rich set of rules can be enforced across all users, servers and enterprise data stores, including user commands and database queries.
Check Point's zero-trust architecture moves access control decisions from the network perimeter to individual devices, users, and applications. It eliminates all network-level access and mitigates the risk of lateral movement attacks.
Full audit trail of all user activity including server access, executed commands and queried data, as well as fully recorded sessions. Alerts on suspicious activity allow administrators to block user actions in real time.
Check Point integrates with every internal application,
every server, every database, and every cloud.

A zero trust platform that delivers value across your entire organization.