2023 Innovative Products
Infinity Spark
Security, Connectivity, and Unified Management Tailored to Your Business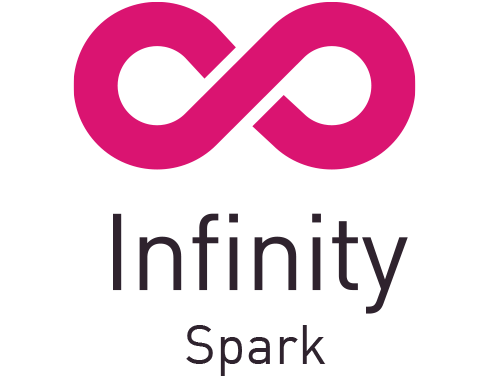 Infinity Spark provides enterprise-grade protection for SMB's email, endpoint, mobile, and network with industry-leading advanced threat prevention and integrated connectivity (including Wi-Fi 6, 5G, SD-WAN, and more) – all managed through a unified security management dashboard that is intuitively simple and scalable.
---
SD-WAN
No more zoom interruptions – security and connectivity in a single appliance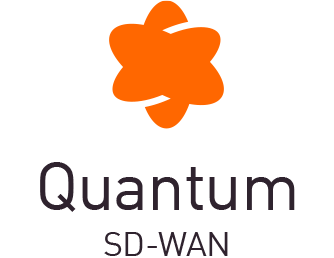 The Quantum SD-WAN software blade extends Check Point's market leading threat prevention to optimized internet and network connectivity. Protect your branch offices from all types of online threats. Ensure no more Zoom™ interruptions, thanks to sub-second failover and optimized policies. And gain a complete SASE solution from a single cloud platform.
---
Horizon XDR
Horizon XDR/XPR is the industry's only prevention-first extended detection and response platform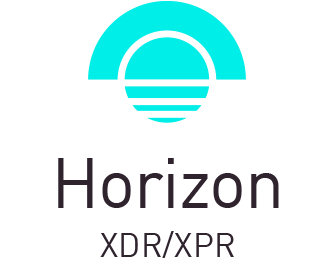 Security operations has leveled up with Horizon XDR/XPR. It's the industry's only prevention-first extended detection and response platform that detects and prevents known and zero-day threats across email, cloud, networks and endpoints. Your business will gain comprehensive threat prevention across your entire security estate through collaborative, intelligent AI correlation.
---
CNAPP
More context means actionable security, smarter prevention for cloud native application protection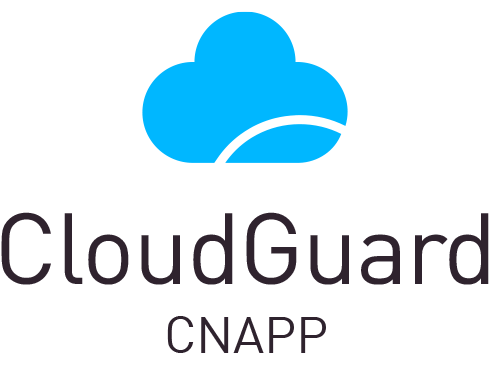 From code to cloud, Check Point CloudGuard's CNAPP unifies cloud security, merging deeper security insights to prioritize risks and prevent critical attacks—providing more context, actionable security, smarter prevention. CloudGuard enhances visibility by enriching context, provides actionable remediation insights and speeds up threat mitigation across diverse cloud teams.
Cloud Infrastructure Entitlement Management (CIEM)
Agentless Workload Posture (AWP)
Shift-Left with Spectral Integration
Effective Risk Management (ERM)