All the Endpoint Protection You Need
Today more than ever, endpoint security plays a critical role in enabling your remote workforce.
Harmony Endpoint* provides comprehensive endpoint protection at the highest security level, crucial to avoid security breaches and data compromise.
* Formerly known as SandBlast Agent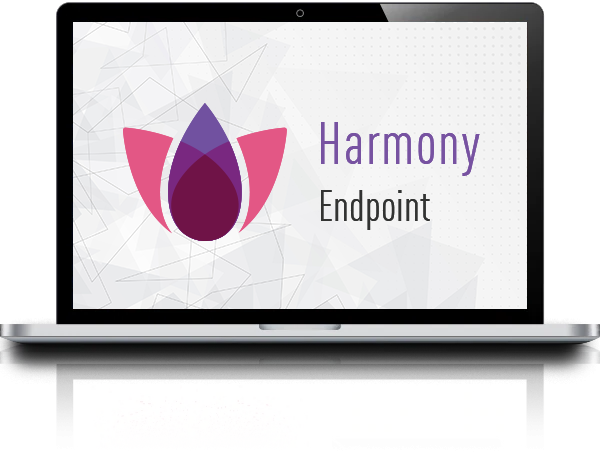 Securing Remote Employees with Harmony
Join our upcoming webinars to learn more
A complete endpoint security solution built to protect organizations and the remote workforce from today's complex threat landscape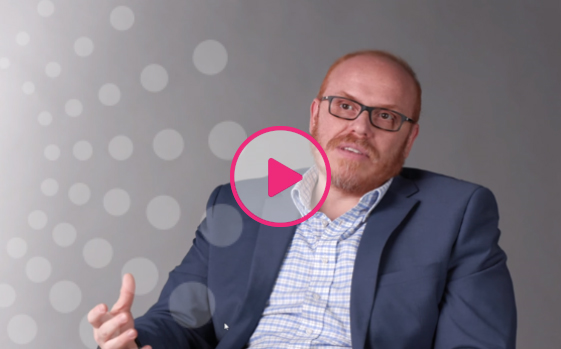 Shipping Logistics Leader IMC Deploys Check Point Harmony Endpoint to Safeguard Supply Chain Data
"The biggest advantage to using Check Point Harmony Endpoint is that we don't need to worry about ransomware attacks on our environment. It provides total peace of mind, and you can't put a price tag on that. We know it will be there, and that our data will remain safe"
– David Ulloa, Chief Information Security Officer, IMC Companies
Complete Endpoint Protection
Preventing the most imminent threats to the endpoint
Anti-Ransomware
Zero-Phishing
Malware and File-less Attack Protections
Credential Theft Prevention
Threat Emulation & Extraction
Automating 90% of attack detection, investigation, and remediation tasks
Attack Containment & Remediation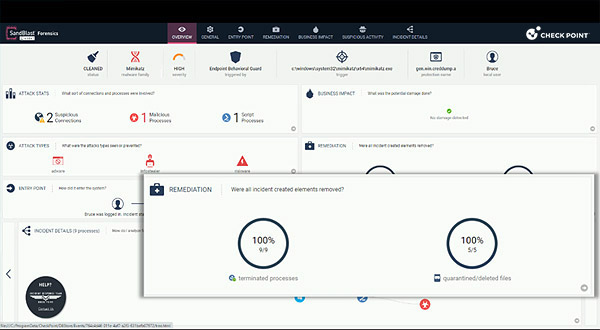 The only endpoint protection solution that automatically contains and completely remediates the entire cyber kill chain with full recovery.
READ THE SOLUTION BRIEF
Auto-Generated Forensic Reports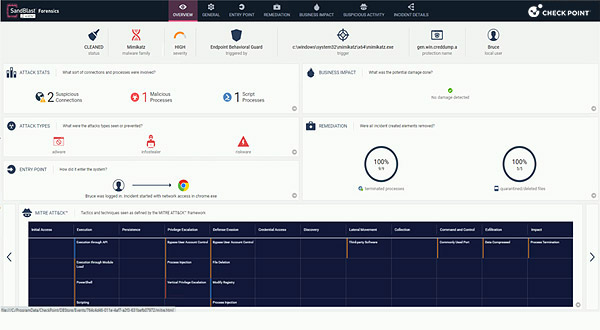 Detailed visibility into infected assets, attack flow ("The story behind the events"), correlation with the MITRE ATT&CK™ Framework, contextualized insights and mitigation steps.
READ THE SOLUTION BRIEF
Threat Hunting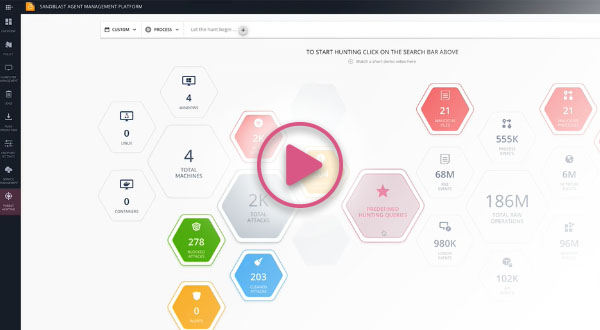 Harmony Endpoint's
Threat Hunting solution
provides the ability to create or use predefined queries to identify and drill down into suspicious incidents, and take remediation actions
Enhanced Threat Hunting
with MITRE ATT&CK™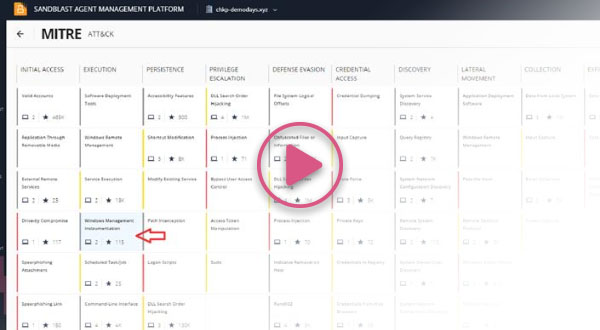 Harmony Endpoint's MITRE ATT&CK™ Threat Hunting dashboard helps
fully unveil, hunt and investigate incidents
.
Single, efficient and cost-effective solution

Unified agent for EPP, EDR, VPN, NGAV, data and web-browsing protection to help organizations streamline processes and reduce TCO

Full flexibility to meet your specific security and compliance requirements
Simply deployed and managed via cloud-based console
Available as an on-premises or cloud-based solution
Windows, macOS & Linux support

Part of Check Point Infinity architecture that delivers consistent security across networks, clouds, endpoints, mobile devices, and IoT
Harmony Endpoint Options and Specifications
BASIC

ADVANCED

COMPLETE

Reduce Attack Surface

Host Firewall
Application Control
Compliance

✓
✓
✓
NGAV: Prevent Attacks Before They Run

Anti-Malware
ML based NGAV

✓
✓
✓
NGAV: Runtime Detection and Protection

Anti-Ransomware
Behavioral Guard
Anti-Bot
Anti-Exploit

✓
✓
✓
Web Protection

Zero-day Phishing site protection
Corporate Password Reuse Protection
URL Filtering
Malicious site protection

✓
✓
✓
Attack Investigation and Response

Forensics collection and detection
Forensics report - incident visibility, MITRE mapping
Automated attack chain full sterilization
Ransomware encrypted files restoration
Threat Hunting

✓
✓
✓
VPN Access
✓
✓
✓
Threat Intelligence

Powered by ThreatCloud™
Automated IoC and IoA cloud sharing

✓
✓
✓
Centralized Management

Cloud Management
On-Prem Management *

✓
✓
✓
Support

Standard Pro Support (5*9)



✓
✓
✓
Content Disarm & Reconstruction (CDR) across email and web

Threat Emulation (sandBox)
Threat Extraction (Sanitizes files in 1.5 seconds)

✓
✓
Data Protection

Host Encryption
Media encryption and port protection

✓ **
Mobile Protection

iOS Protection
Android Protection

+
+
Incident Response Service



+
+
+
* Harmony Endpoint on-premises Server is at additional cost
** Port protection is available also in Basic and Advanced
Check Point Harmony - The One And Only Advanced Endpoint Protection (AEP)
Check Point Harmony Endpoint was for us the best suited Advanced Endpoint Protection. It was deployed quickly within our world-wide organization. The management console has an intuitive user interface and iseasy to use.
read more >
Check Point Harmony Endpoint - The Best Way To Secure All Clients And Endpoints.
A very safe and comfortable solution. Above all, this solution is not just for large companies. No matter how big the company, the solution offers the best possible protection for everyone.
read more >
Best Solution In Market
Account team very easy to deal with. They spend the time trying to understand our environment and as such deliver a solution that works well for us. The solution was as expected and described, had the ability to fully test it before hand.
read more >