Advanced Network Threat Prevention
Advanced Network Threat Prevention protects your organization from 5th generation and zero-day cyberattacks. SandBlast Network offers you complete network security with evasion-resistant malware detection. Our solution also ensures the fast delivery of safe content to users throughout your organization.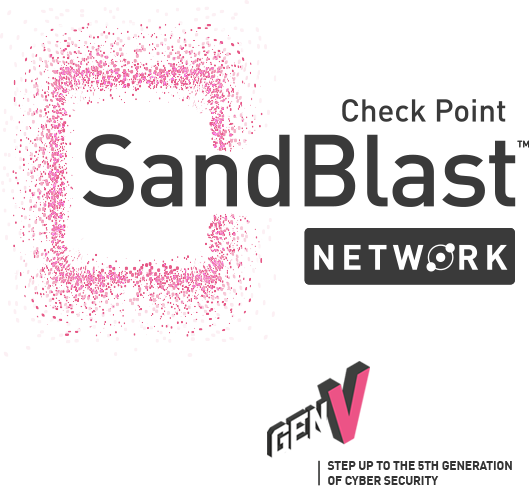 Evasion-Resistant Sandbox
Threat Emulation and CPU-level inspection deliver the best possible catch rate for unknown malware
Threat Extraction eliminates potential threats and promptly delivers a safe file version to users

Continuous business flow without the risks
SandBlast Customer Webcast Featuring SE2
In this webcast, Saul Schwartz, Enterprise Security Engineer, SE2 shares:
Top security concerns for him and his organization, including protection from unknown malware
How SE2 implemented Check Point SandBlast solutions to protect their environment
Key results and benefits seen by the SE2 security team after using SandBlast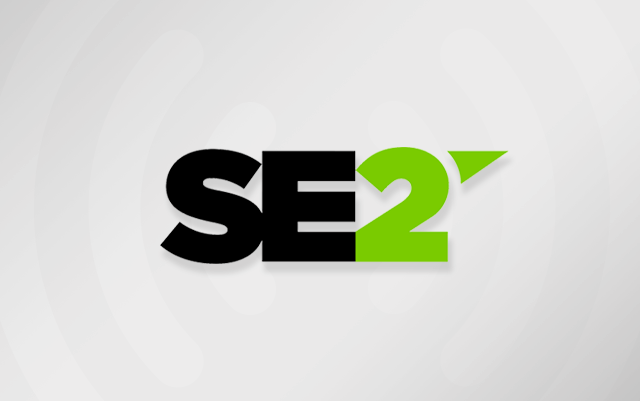 How to Protect Your
Organization Against
Gen V Attacks
The pursuit of the highest level of cyber security is a top priority for IT and Security professionals worldwide. Check Point Software's latest worldwide survey research aims to shed light into these concerns and means for overcoming them by asking IT and Security professionals to walk us through their security posture pre and post cyber-attacks.
The survey was conducted among 443 IT and Security professionals worldwide during January-February of 2018.
"SandBlast has definitely made overall security much better. I feel confident that Check Point is stopping the malware before it gets in."
-Network Security Administrator, U. S. Regional Bank