Advanced Network Threat Prevention
Protect your organization from zero-day cyber attacks with SandBlast Network, the market's leading advanced network threat prevention solution. Increase productivity while creating a secure environment with innovative technologies like threat emulation, threat extraction and artificial intelligence.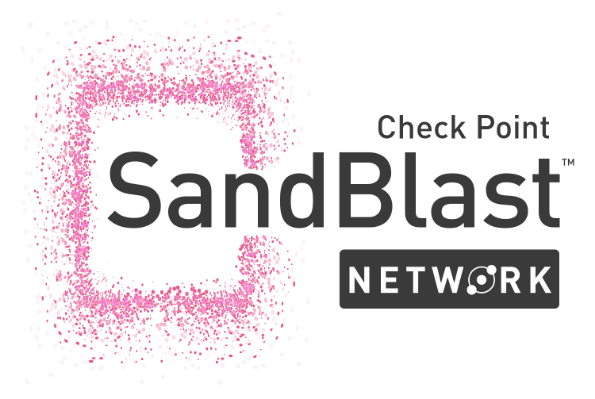 Prevent Attacks in Milliseconds
Accurately prevents Fifth Generation cyber attacks before threats can breach networks
Eliminate Zero-day
Attacks
Powerful threat intelligence and AI technologies prevent unknown cyber threats
Empower cyber security teams with a security architecture and advanced network protection that helps prevent more attacks
Zero-day Protection Without Compromising Productivity
SandBlast Network uniquely delivers an advanced network threat prevention and threat extraction capabilities in a single solution, while quickly delivering safe content to users. It further augments network threat prevention by detecting and blocking evasion-resistant malware at the CPU level before payloads can execute.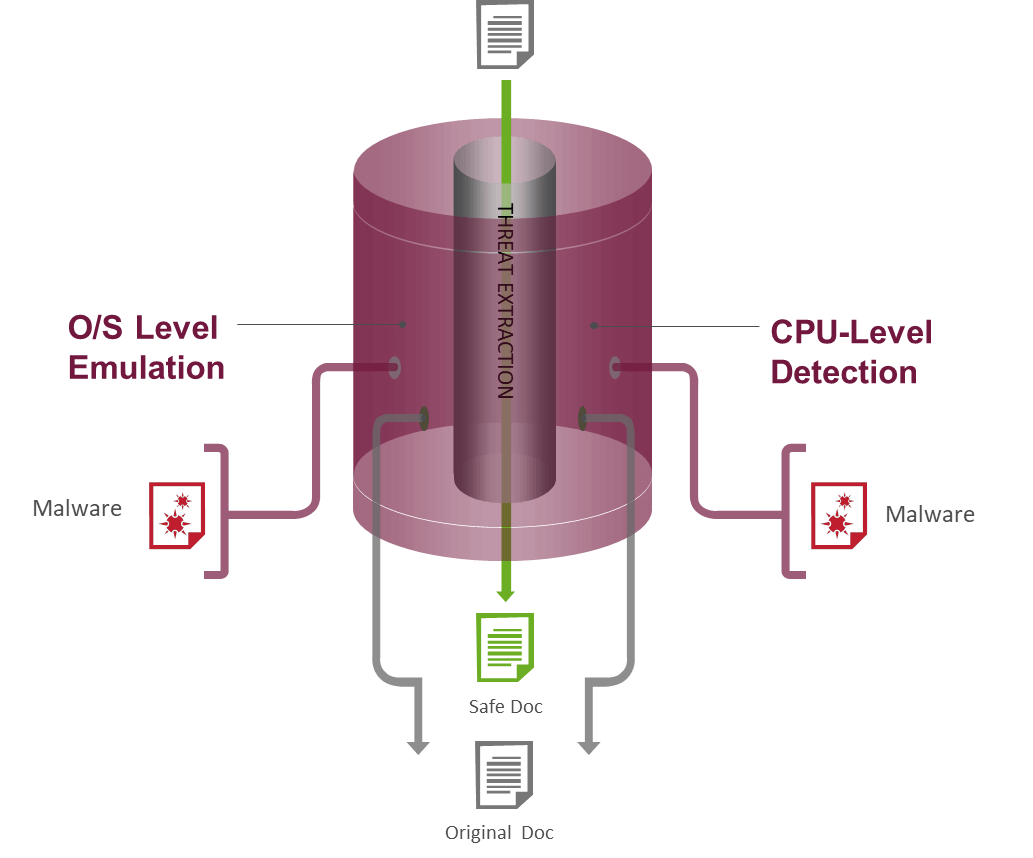 Malware DNA Explores Malware Ancestry
Malware DNA is a capability of SandBlast Network that analyzes the code and behavior of unknown malware and its similarities to other malware types to determine its family history.
Utilizes AI-based malware code decomposition
Provides insight into types of threats, impact, and defense best practices
Identifies the latest tactics used by cyber criminals to prevent future attacks
Highest accuracy scores in industry tests
Rapid verdicts in milliseconds
Comprehensive coverage of attack tactics, file-types, and operating systems
CPU-Level Network Threat Prevention
Evasion-resistant, zero-day exploit identification
Patented CPU-level technology that is virtually impenetrable, even by nation states
Detects and blocks malware before evasion code can execute
Intelligence Enriched Threat Reports
Visualizes attack vector
Event timelines
Malicious activities
Emulation videos
Advanced forensics
Export all IOCs
SandBlast Network Deployment Options
Gateways + SandBlast Service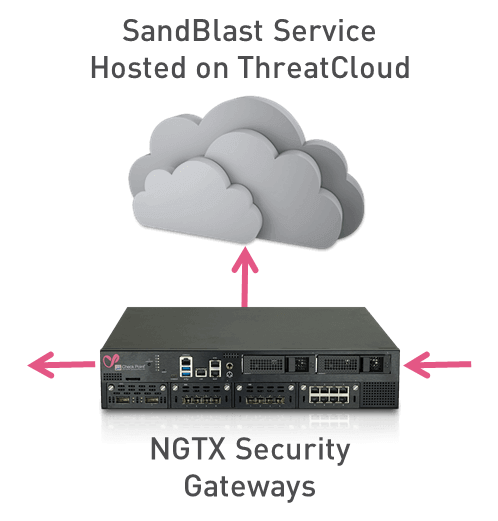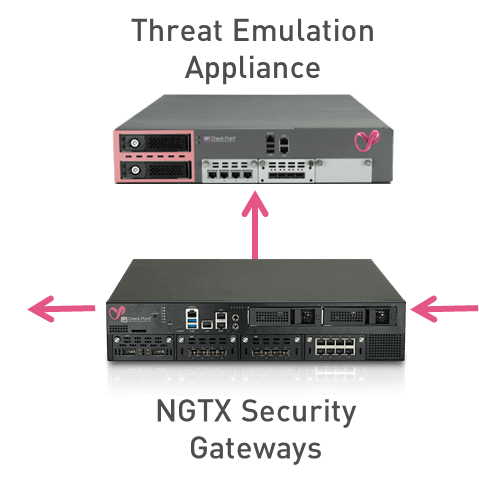 Gateways + Threat Emulation Appliance
Inline Threat Emulation Appliance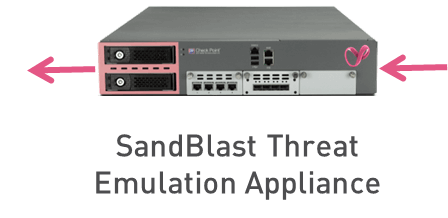 Proven, Tested and Trusted