Check Point Application Control provides the industry's strongest application security and identity control to organizations of all sizes. Integrated into the
Check Point Infinity Architecture
, Application Control enables IT teams to easily create granular policies based on users or groups—to identify, block or limit usage of applications and widgets. Applications are classified into categories, based on diverse criteria such as applications' type, security risk level, resource usage, productivity implications and more.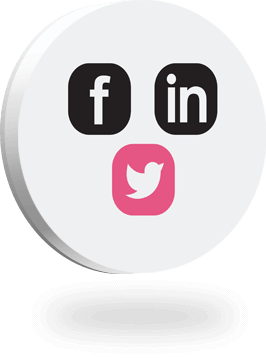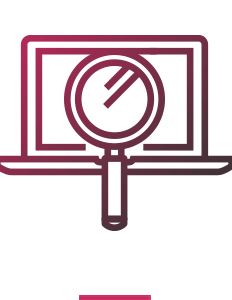 Granular control of social networks, applications and application features – identify, allow, block or limit usage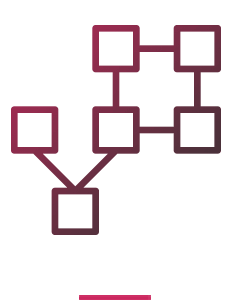 Leverages the world's largest application library, grouping apps into categories to simplify policy creation and protect against threats and malware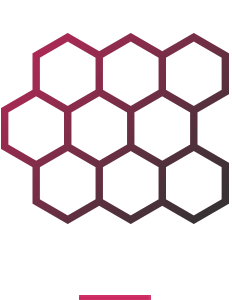 Integrated into the Check Point Infinity Architecture to provide centralized management of security policy via a single console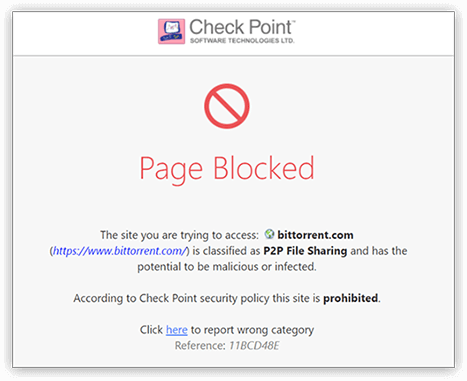 Application Detection and Usage Control
Enables application security policies to identify, allow, block or limit usage of thousands of applications regardless of port, protocol or evasive technique used to traverse the network. Combined with Identity Awareness, IT administrators can create granular policy definitions. User and group application usage is controlled according to user or group needs and applications' characteristics in terms of security, productivity and resource utilization.
Inspect SSL/TLS Encrypted
Traffic
Equipped with Check Point's SSL inspection technology, Application Control scans and secures SSL/TLS encrypted traffic passing through the gateway. Organizations can granularly define exceptions for SSL/TLS inspection to protect user privacy and comply with corporate policy.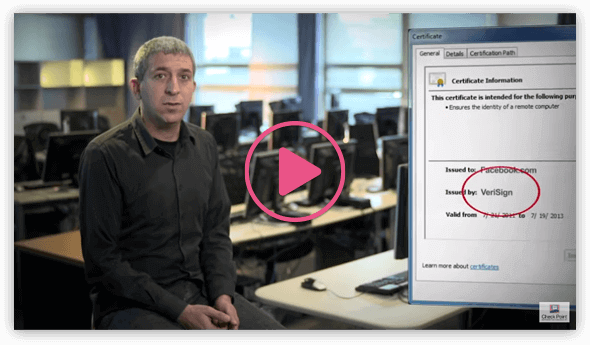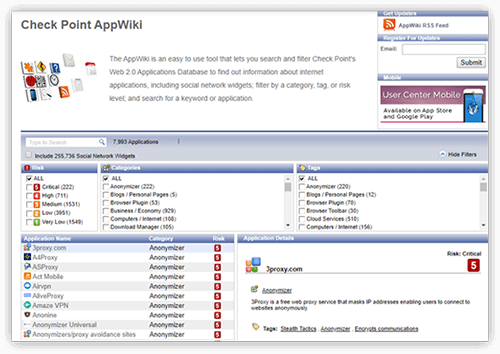 AppWiki Application
Classification Library
To support the dynamic nature of Internet applications, the Application Control database is continuously and automatically updated. AppWiki enables application scanning and detection of nearly 8,000 distinct applications and over 250,000 Web widgets including:
Instant messaging
Social networking
Video streaming
VoIP
Games
Integrated into the Check Point Infinity Architecture
Application Control is integrated into the Check Point Infinity Architecture. It can be easily and rapidly deployed on existing Check Point Security Gateways, saving time and reducing costs by leveraging existing security infrastructure.

VIEW CHECK POINT SECURITY GATEWAYS

Our Next Generation Firewall Is
More Than Just a Firewall

Implement Zero Trust Security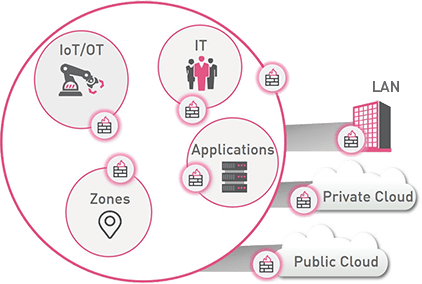 Security teams must be able to isolate, secure, and control every device on the network at all times. Check Point solutions provide you with the ability to block infected devices from accessing corporate data and assets, including employees' mobile devices and workstations, IoT devices and Industrial Control Systems. Integrated into the Check Point Infinity Architecture, Mobile Access secures connections to corporate applications over the Internet with your Smartphone, tablet or PC. 
2021 Cyber Security Report
Learn about latest emerging threats, malware trends and cyber security recommendations