Unified Security Management
R80.40 Unified Security Management features unified management control across all networks and cloud environments, increasing operational efficiency and lowering the complexity of managing your security.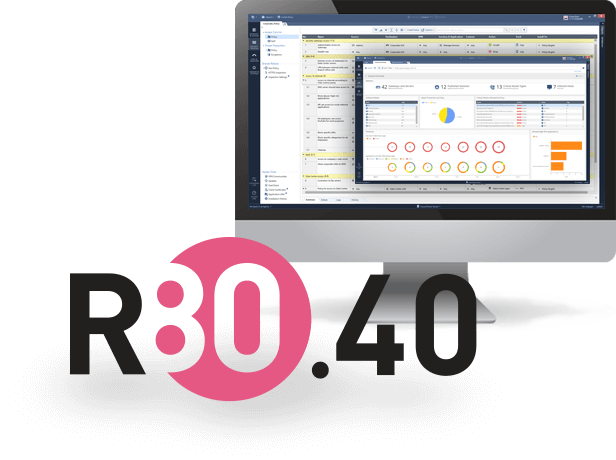 Always Protected
against Gen V
Highest caliber prevention
with unified security

On-demand expansion with
Hyperscalability
Cut operation management
time by up to 80%
Always Protected Against GEN V Attacks
Highest Caliber Prevention with SandBlast and R80

Zero Touch Plug & Play for installing a new appliance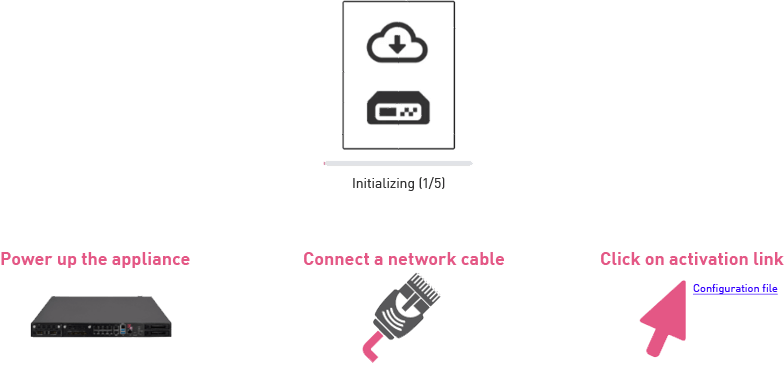 A new Policy Layer dedicated to HTTPS Inspection

SmartTasks saves administrators valuable
time by automating routine tasks

Cyber Attack Dashboard
Respond to security incidents immediately with a single view into security risks. Find, prevent and stop threats with real-time forensic and event investigation.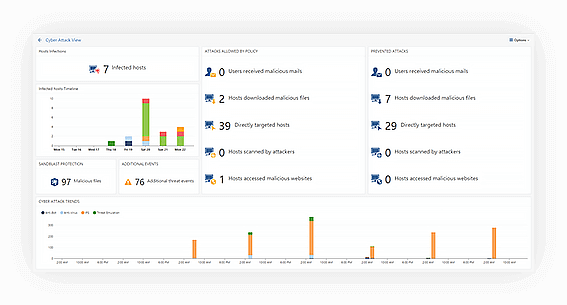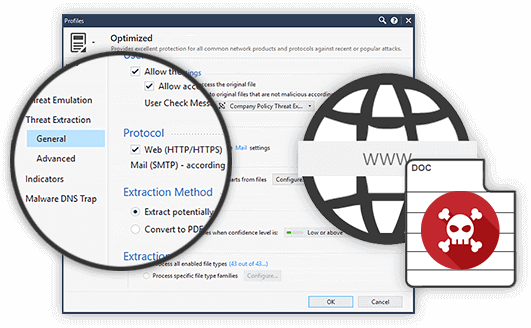 Threat Extraction for Web
Threat Extraction now proactively protects against threats contained in Web downloaded documents.
Delegation and Collaboration
Work without conflict. You can work simultaneously on the same rule base and with a granular administrator delegation, you can have dedicated policies for specific admins.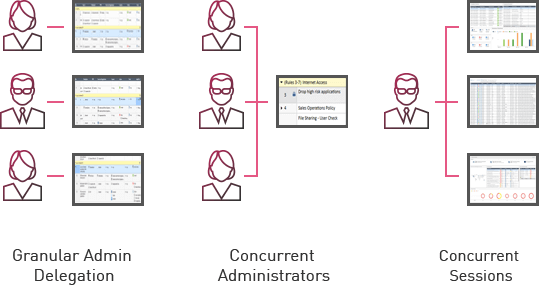 Malware DNA
Accelerates the ability to identify and block zero-day threats before they can cause any damage.
Watch the Video Now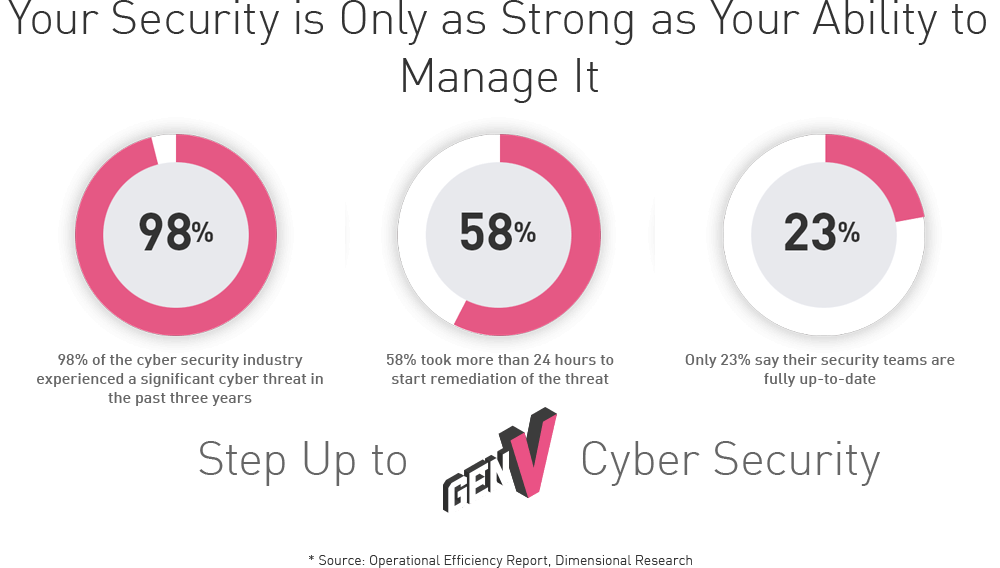 Unified Security Management Now Available as a Cloud Offering!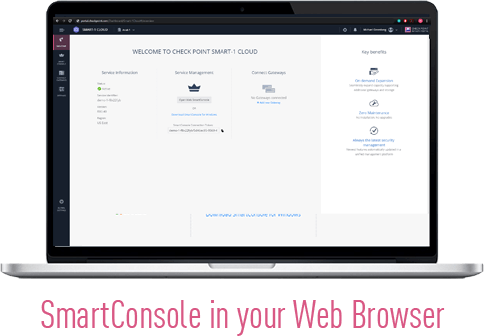 Always the latest security management
keeps you automatically up-to-date

On-demand Expansion to seamlessly
onboard more gateways

Zero Maintenance makes your environments
more secure, manageable and compliant
Read reviews on Gartner Peer Insights to learn more about successful implementation and why customers are choosing Check Point for their security solutions.