Cloud Email & Productivity Suite Security
Complete protection for Office 365 and G Suite
Block sophisticated phishing attacks
Block malware without impacting productivity
Protect sensitive business data (DLP)
Prevent account takeover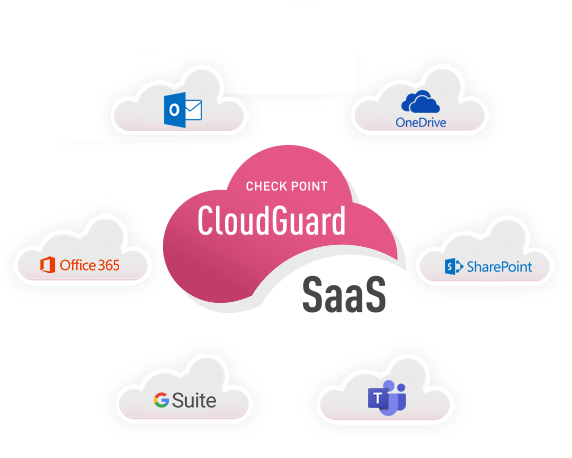 The protection you need for your cloud email & productivity suite
API-based solution that catches what everyone else misses
A single, efficient and cost-effective solution for email and productivity suites
Block Sophisticated Phishing Attacks
Phishing emails become more sophisticated by the day and can be the start of lateral attacks across organizations, leading to huge losses.
CloudGuard SaaS detects and blocks the most advanced phishing attacks across inbound and internal communications in real time – before they reach users.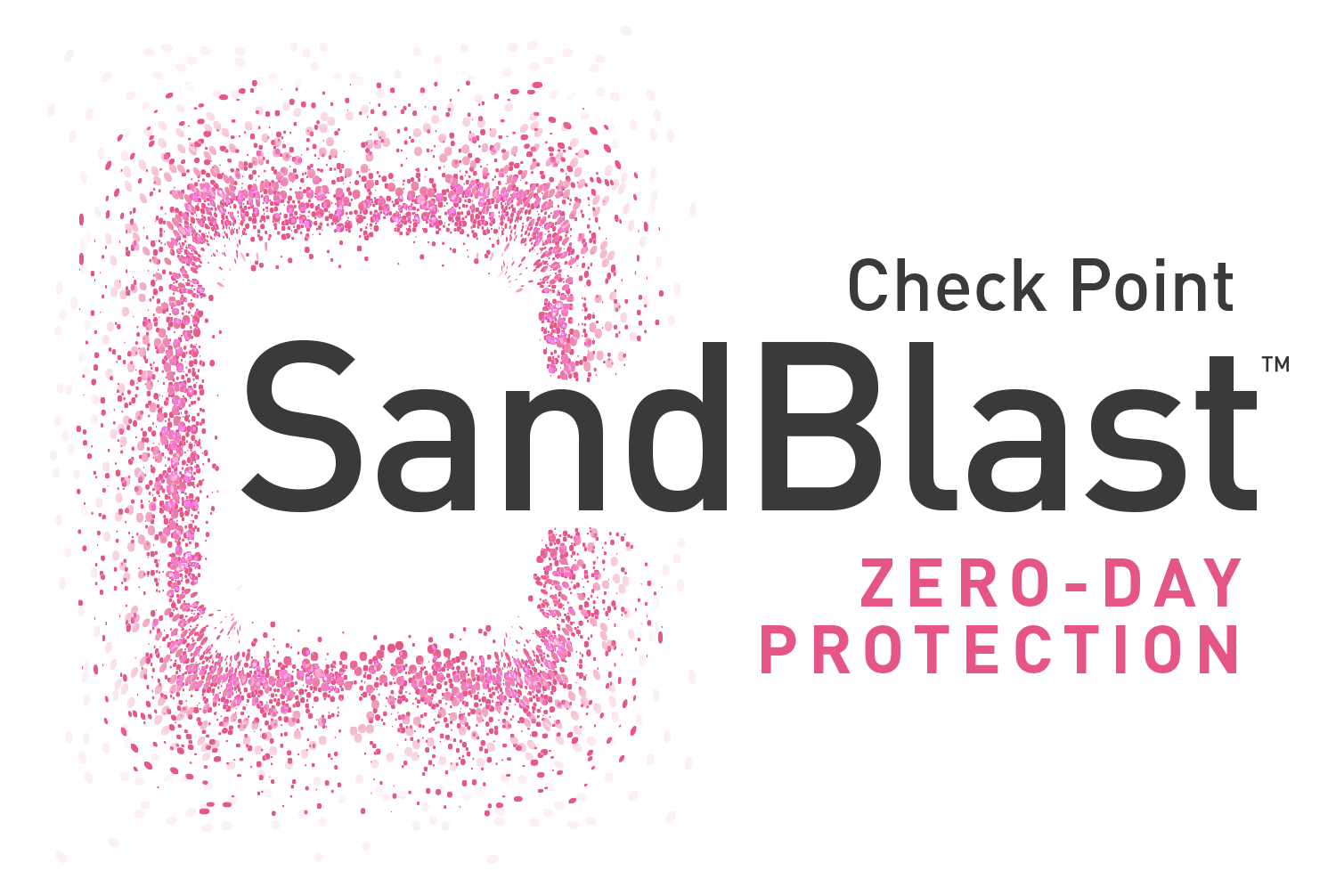 Block Malicious Attachments with Zero Impact on Productivity
CloudGuard SaaS leverages Check Point SandBlast Threat Emulation and Threat Extraction technologies to deliver clean files to users within 1.5 seconds, with the industry's best catch rate, recognized by the NSS Labs as 'most effective in breach prevention'.
Protect sensitive business data and maintain regulatory compliance with advanced data leak prevention (DLP), using hundreds of pre-defined and custom data types to set policies tailored to your organization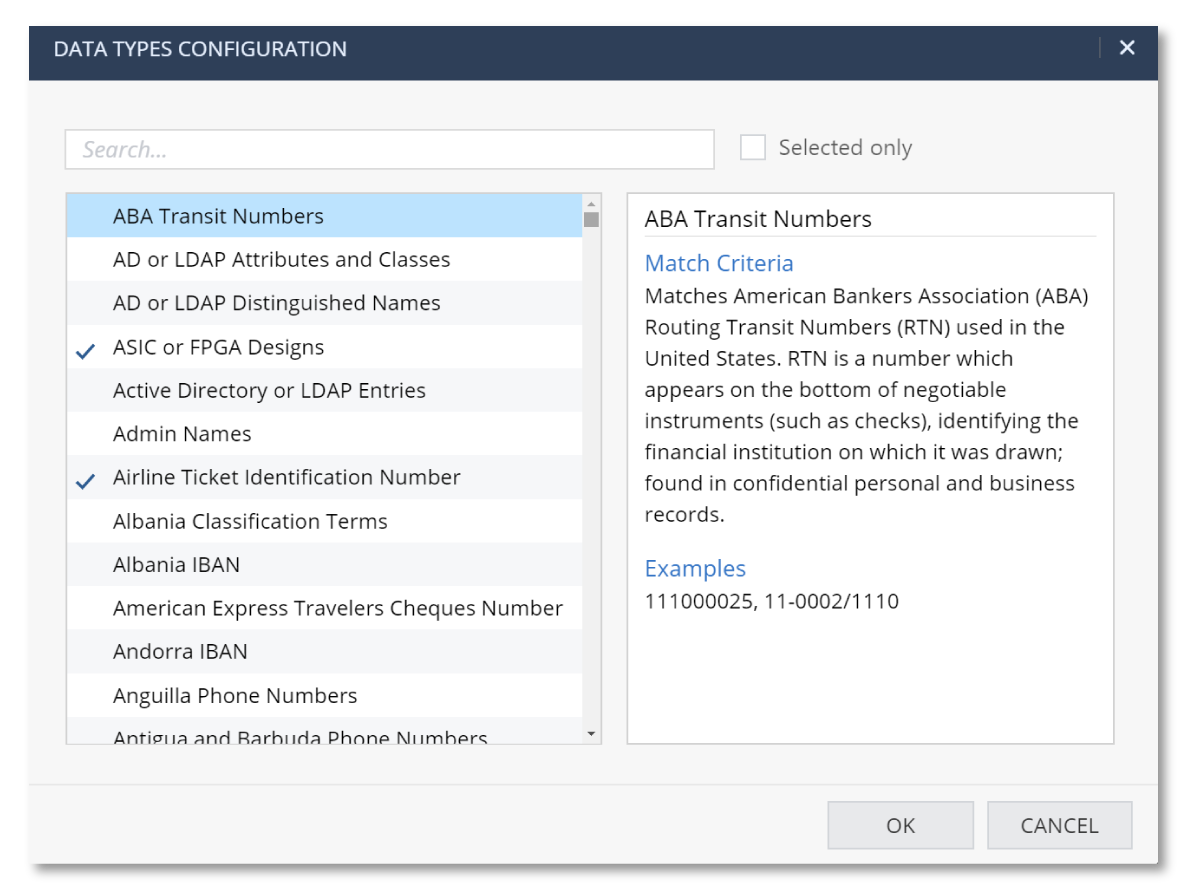 CloudGuard SaaS prevents account takeovers attacks even when credentials are stolen:
Access control with pre-defined login conditions
Agent and agentless multi-factor authentication
Leveraging threat intelligence from millions of Check Point secured end points and gateways across the globe, CloudGuard SaaS identifies malicious user activities and blocks unauthorized user access.
"Grace has deployed Office 365 cloud based email solution…. We were experiencing significant phishing attacks; within three months we were in trouble. We turned to our trusted partner Check Point and deployed CloudGuard SaaS. Within an hour we had the product up and running. Within the second hour we had it properly tuned and it was catching emails immediately…"
Bulletproof Security with CloudGuard SaaS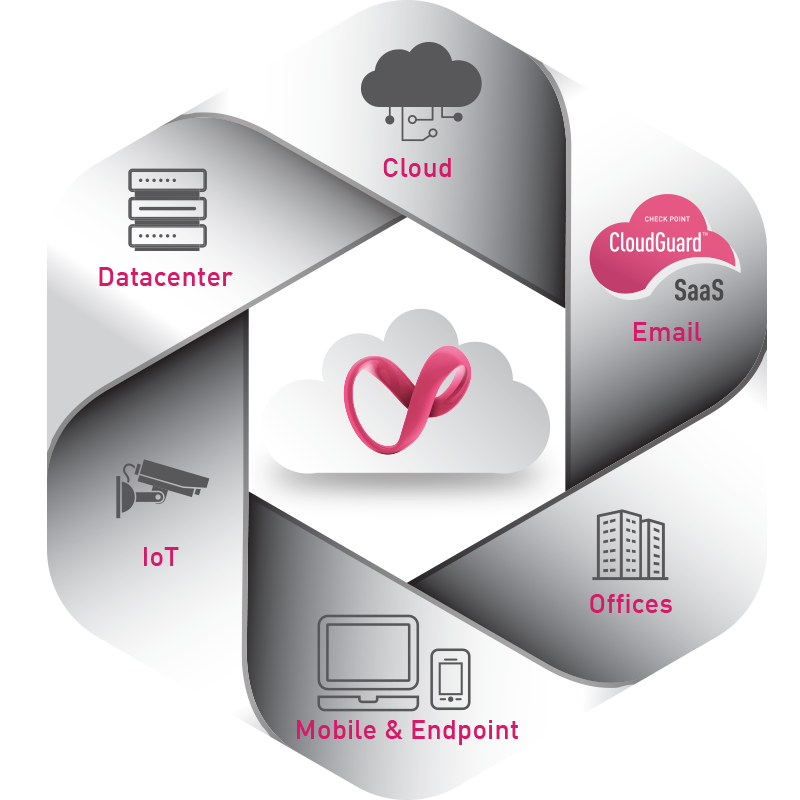 Part of Check Point Infinity
CloudGuard SaaS is part of Check Point Infinity and powered by the world's most powerful threat intelligence, and over 60 threat prevention engines.
Consistent security across the entire IT infrastructure
Globally shared threat intelligence
Single security management and a unified policy
The only email security solution powered by proven 99.91% catch rate technology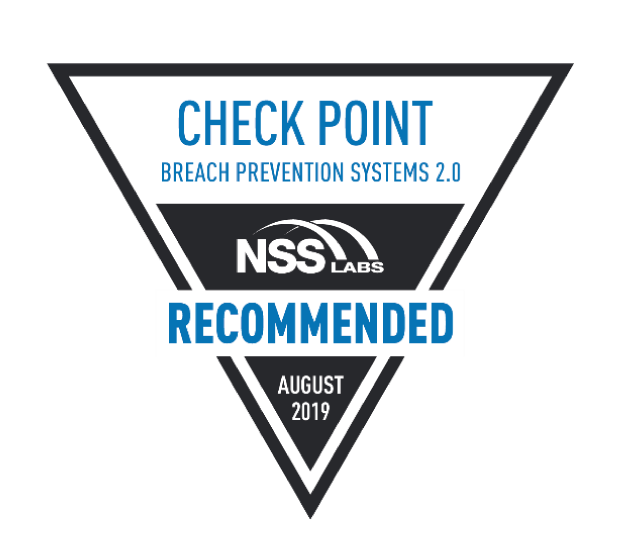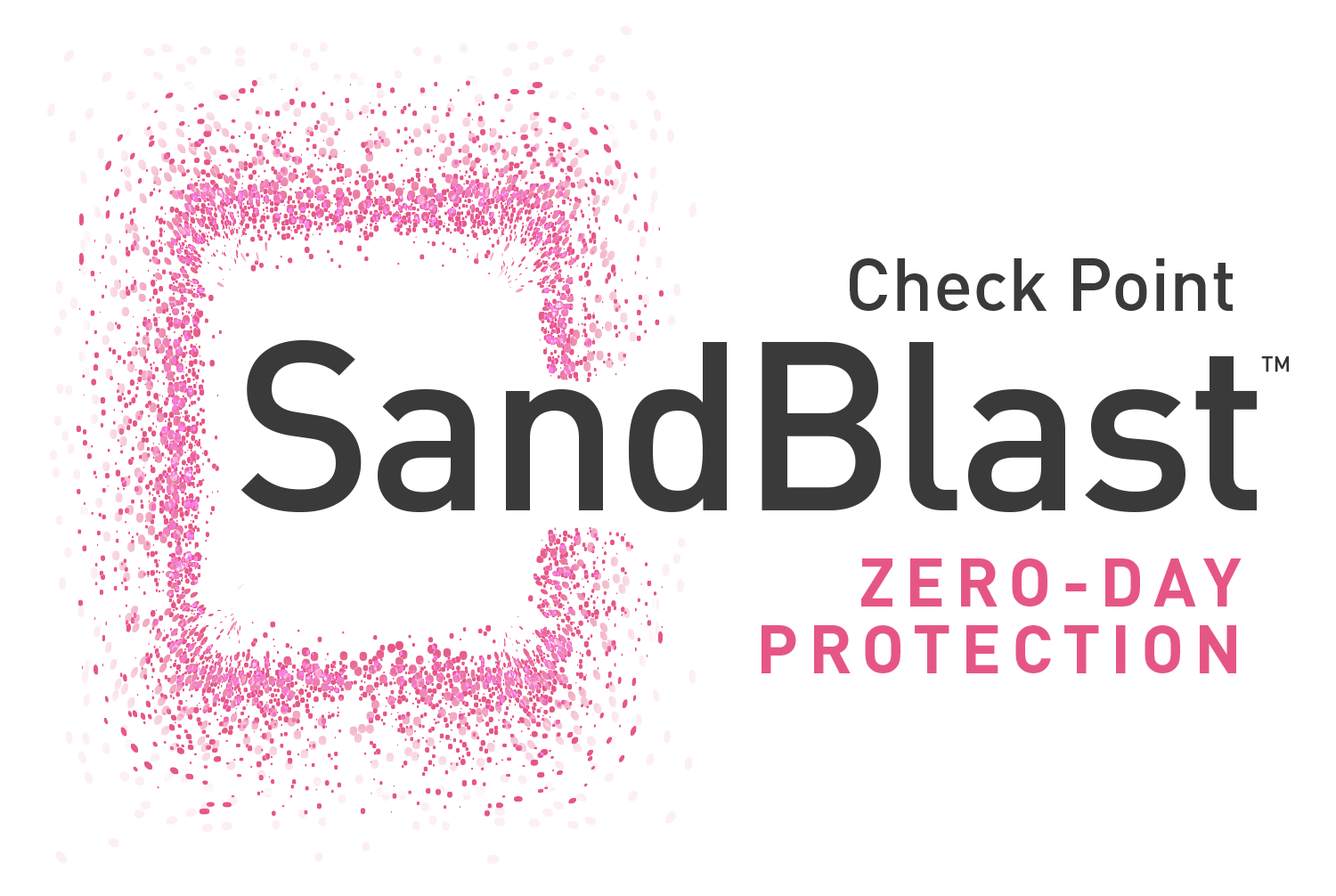 Effective Inline API-based protection
CloudGuard SaaS scans internal email communication for threats and blocks 30% more attacks* using AI trained on Microsoft's and Gmail's mistakes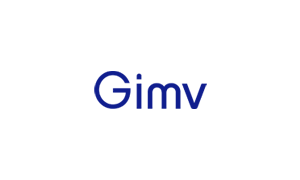 "We exchange a lot of sensitive data, through a lot of emails…. Data security is critical. It's not a question of 'if' you're being attacked, it's 'when'… We had another provider, but Check Point was the first to introduce a threat emulation feature… It's a 'set and forget' solution, it gives end users the confidence to know that the mail in their mailbox has already passed security checks and is secure"
CloudGuard SaaS Provides the Lowest TCO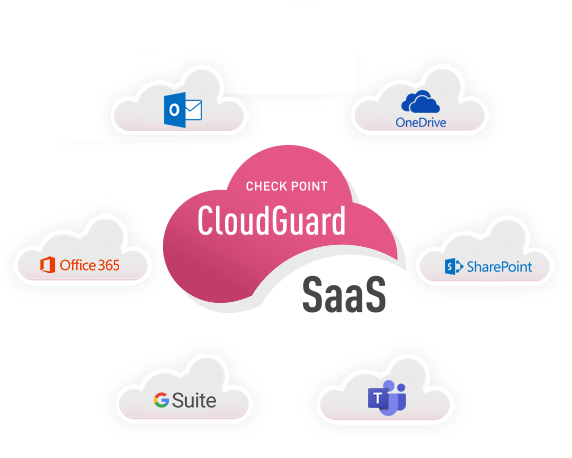 Enjoy a single license for both email and productivity apps with all security functionality included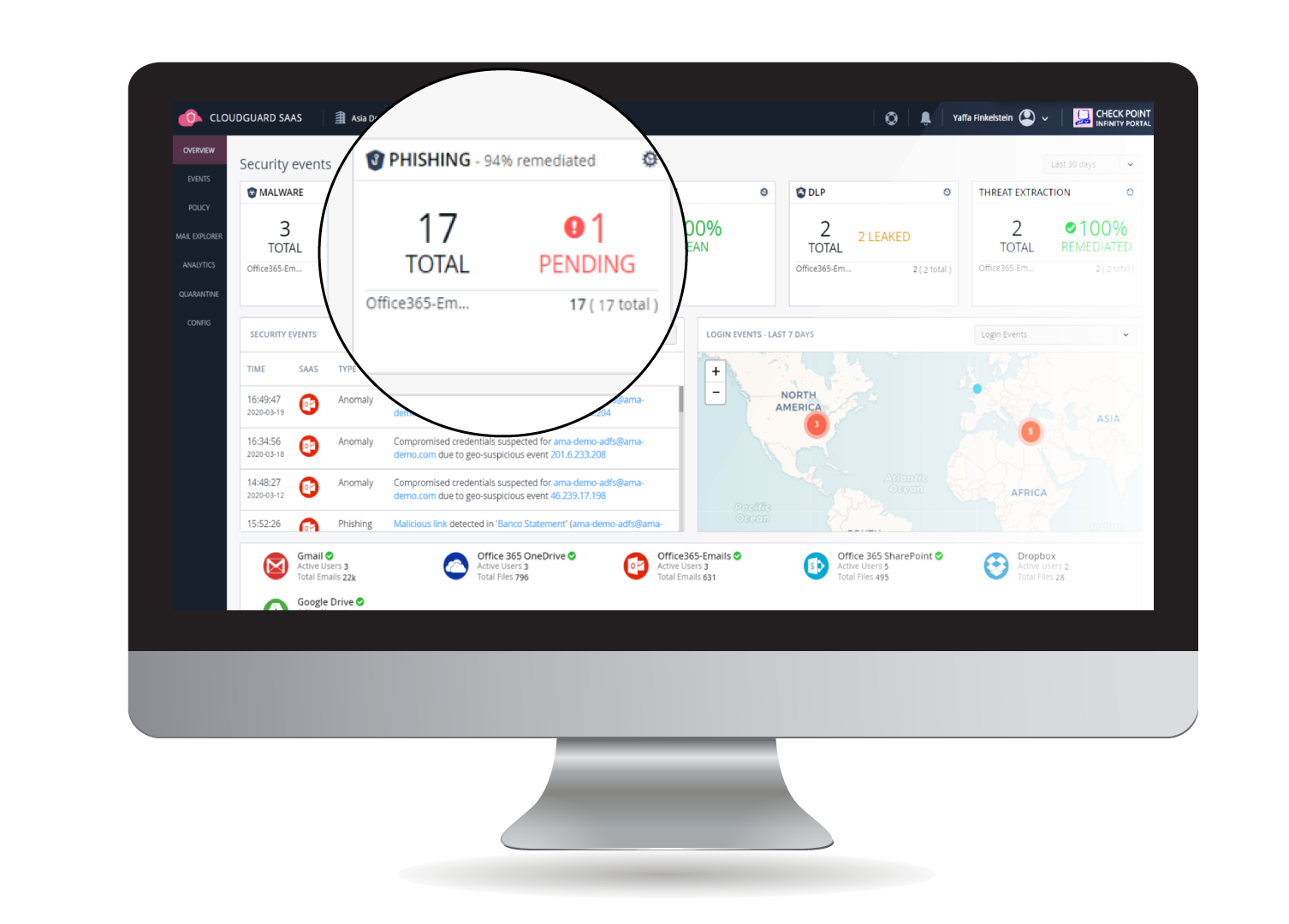 Admins monitor one simple dashboard with actionable insights and reporting
Easy as 1-2-3
CloudGuard SaaS deploys instantly and provides results within hours, including retroactive scanning for existing malicious emails

Ready to Experience CloudGuard SaaS?
A Cyber Pandemic Will Happen.
Learn how to Protect Your Organization.