Cloud Email & Productivity Suite Security
Complete protection for Office 365 and G Suite
Block sophisticated phishing attacks
Block malware without impacting productivity
Protect sensitive business data (DLP)
Prevent account takeover
* Formerly known as CloudGuard SaaS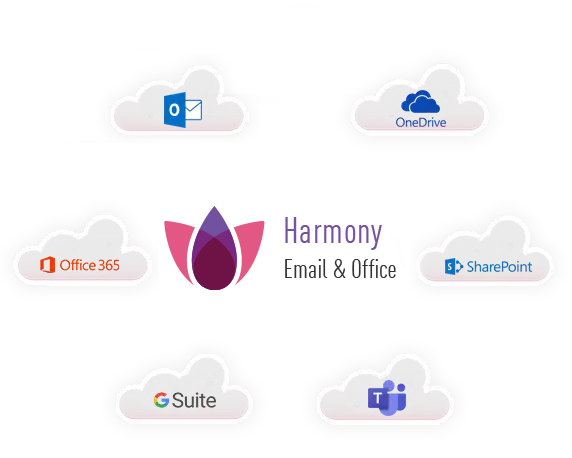 Live webinar, March 10th:
Securing Remote Employees with Harmony
The protection you need for your cloud email & productivity suite
API-based solution that catches what everyone else misses
A single, efficient and cost-effective solution for email and productivity suites
Complete Protection for Cloud Email & Productivity Suites
Phishing Protection
Malware Protection
Account Takeover Protection
Data Leakage Protection
Global Chemical Manufacturer Grace Secures Cloud Digital Transformation with Check Point Harmony Solutions
"Grace has deployed Office 365 cloud based email solution…. We were experiencing significant phishing attacks; within three months we were in trouble. We turned to our trusted partner Check Point and deployed Harmony Email & Office. Within an hour we had the product up and running. Within the second hour we had it properly tuned and it was catching emails immediately…"
– David Antlitz, Global Manager, Security and Firewall Technologies, Grace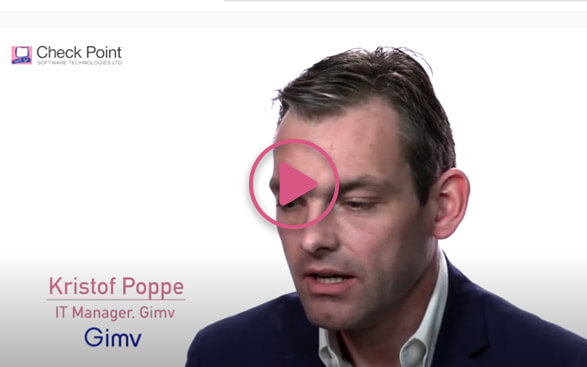 Gimv secures critical investment data with Check Point Harmony
"We exchange a lot of sensitive data, through a lot of emails…. Data security is critical. It's not a question of 'if' you're being attacked, it's 'when'… We had another provider, but Check Point was the first to introduce a threat emulation feature... It's a 'set and forget' solution, it gives end users the confidence to know that the mail in their mailbox has already passed security checks and is secure"
– Kristof Poppe, IT Manager, Gimv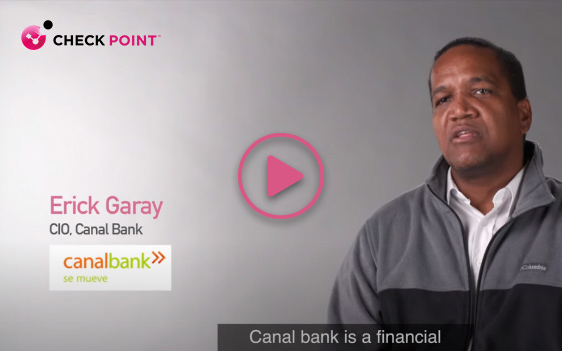 Canal Bank Secures Email with Check Point
Harmony Email & Office
Cloud technology plays an important role in Canal Bank's strategy… Canal Bank chose Harmony Email & Office, a cloud service that is built specifically to fight cloud email and productivity suite threats… "We have been using Harmony Email & Office for the last year, and during that time we have stopped approximately 1400 phishing attacks"… "The solution also defended us from about 800 malware attacks… Check Point also provides reports that give me thorough visibility into threats targeting our email platform."
Part of Check Point Infinity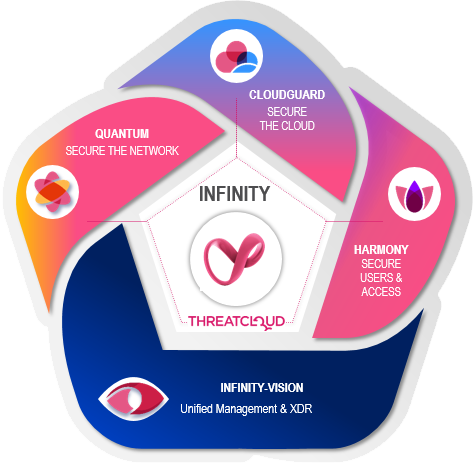 Harmony Email & Office is part of Check Point Infinity and powered by the world's most powerful threat intelligence, and over 60 threat prevention engines.
Consistent security across the entire IT infrastructure
Globally shared threat intelligence
Single security management and a unified policy
READ THE SOLUTION BRIEF
Best Malware Catch Rate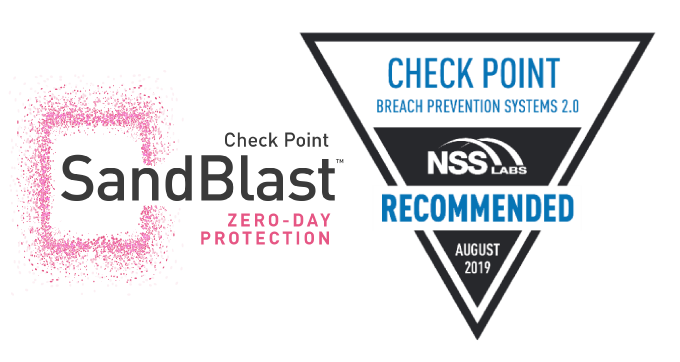 The only email security solution powered by proven 99.91% catch rate technology
READ THE SOLUTION BRIEF
Effective Inline API-based protection

Harmony Email & Office scans internal email communication for threats and blocks 30% more attacks* using AI trained on Microsoft's and Gmail's mistakes.
READ THE SOLUTION BRIEF
Single License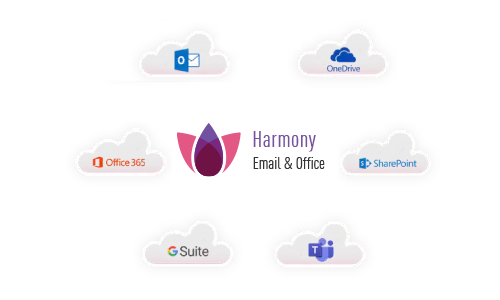 Enjoy a single license for both email and productivity apps with all security functionality included
READ THE SOLUTION BRIEF
Simple Dashboard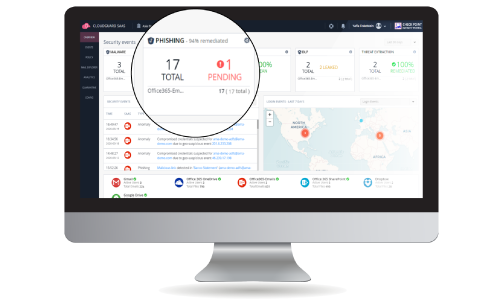 Admins monitor one simple dashboard with actionable insights and reporting
READ THE SOLUTION BRIEF
3-Step Onboarding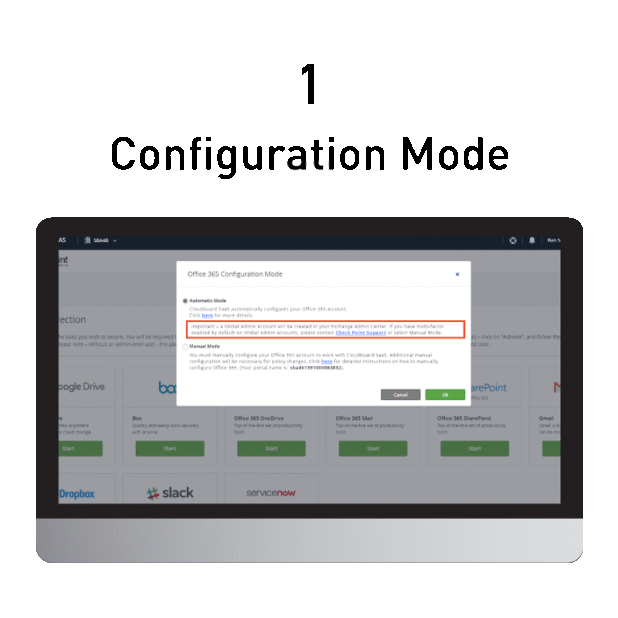 Easy as 1-2-3
Harmony Email & Office deploys instantly and provides results within hours, including retroactive scanning for existing malicious emails
READ THE SOLUTION BRIEF
5 Must-Have Protections for Office 365 & G Suite
The eighth and final episode takes you through the 5 must-have protections for Office 365 and G Suite in order to combat the recent rise in phishing, malware, data leak, account takeover and internal threats, which is a direct result of the fast adoption of remote work during the COVID-19 crisis.
Ready to Experience Harmony Email & Office?
A Cyber Pandemic Will Happen.
Learn how to Protect Your Organization.