CloudGuard for Private Cloud Security
Datacenter virtualization increases the risk of lateral spread of threats. Check Point CloudGuard delivers dynamic private cloud security within virtual datacenters to prevent the lateral spread of threats while consolidating visibility and management across physical and virtual networks.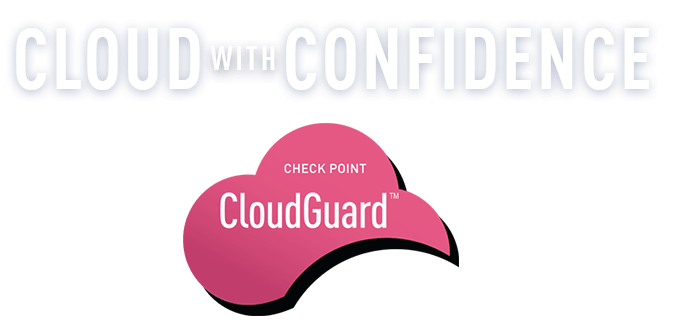 Comprehensive Protections for Private Clouds
Multi-layered security architecture protects against even the most sophisticated attacks to effectively prevent the lateral spread of threats within virtualized environments and private cloud datacenters.

Security Orchestration and Automation
Integration with leading hypervisor and private cloud solutions from VMware, Cisco, Open Stack, Microsoft and more, allows automated insertion and orchestration of private cloud security throughout virtual datacenters.

Consolidated Visibility, Reporting and Management
Unified management console delivers security consistency along with complete threat visibility and control to dramatically simplify policy management across both virtual and physical networks.
Securing Hybrid Clouds
and SDDC
Download the whitepaper and watch our webinar replay with Enterprise Strategy Group (ESG) analyst Jon Oltsik to learn:
Challenges organizations face when moving assets
and data to the cloud
Security best-practices for protecting cloud-based networks
How Check Point seamlessly extends advanced and agile
security to protect cloud environments
Technical Specifications​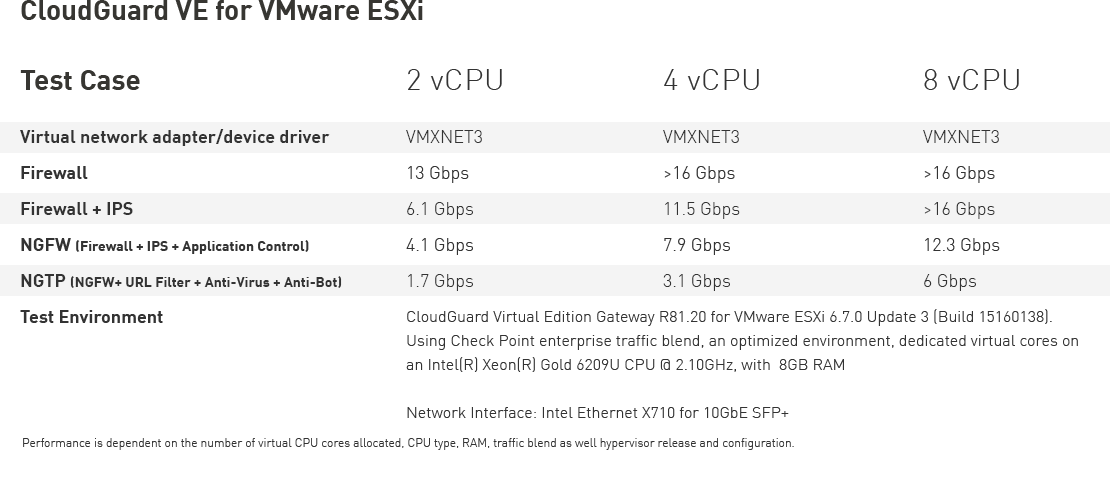 Check Point CloudGuard for Cisco ACI enables the rapid and secure deployment of applications in next-generation data centers. Combining the most comprehensive threat prevention security with complete visibility and control across both physical and virtual environments, CloudGuard lowers the costs and complexities of securing private clouds.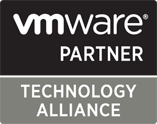 Check Point CloudGuard for VMware NSX security delivers multi-layered defenses to protect east-west traffic within VMware-deployed data centers. It transparently enforces security at the hypervisor level and between virtual machines, automatically quarantines infected machines for remediation, and provides comprehensive visibility into virtual network traffic trends and threats.
Check Point CloudGuard brings automated and elastic security to OpenStack cloud environments. With single-click provisioning and metadata support for contextual security policy management, CloudGuard delivers best-of-breed private cloud security protections and management so your organization can focus on architecting dynamic cloud environments.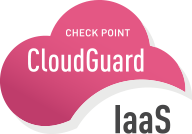 Check Point CloudGuard Virtual Edition (VE) security gateways protect dynamic virtualized environments from internal and external threats by securing virtual machines (VMs) and applications with industry-leading advanced threat prevention security. CloudGuard VE seamlessly integrates with leading hypervisors such as VMware ESX, Microsoft Hyper-V and KVM.