Check Point Identity Awareness offers granular visibility of users, groups, and machines, providing unmatched application and access control through the creation of accurate, identity-based policies. Centralized management and monitoring allows for policies to be managed from a single, unified console.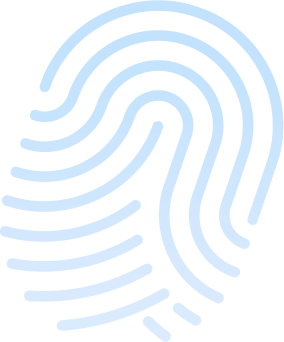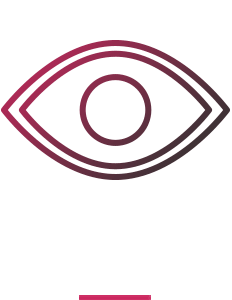 Increase visibility of user activities with a dynamic user-based policy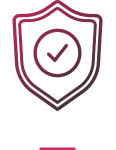 Prevents unauthorized access, while still allowing users to work remotely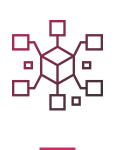 Enable on any Check Point gateway and integrate with leading identity vendors
Implement Zero Trust Security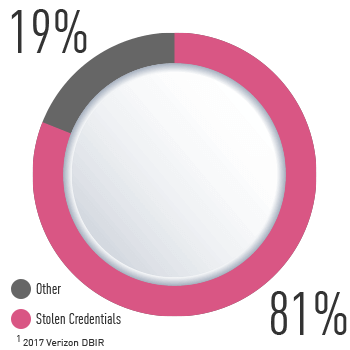 It is clear that username and passwords no longer prove the identity of a user. Access control to your valuable assets must be strengthened. Check Point Identity Awareness ensures access to your data is granted only to authorized users, and only after their identities have been strictly authenticated; using Single Sign-On, Multi-Factor Authentication, Context-aware policies and anomaly detection.

1 2017 Verizon DBIR
Our Next Generation Firewall is More
Than Just a Firewall

Use Context-Aware Authorization to
Protect Against Identity-Thieves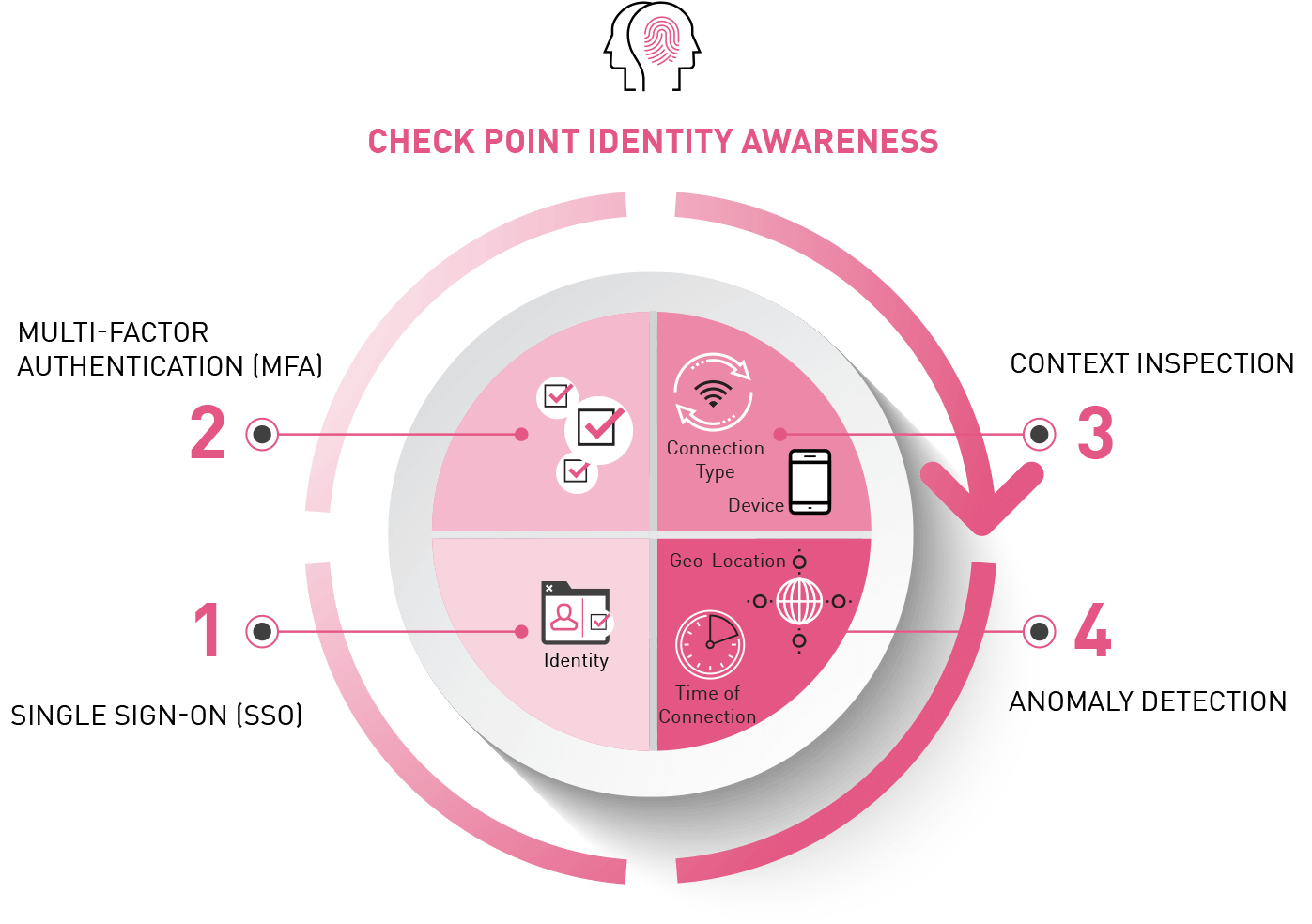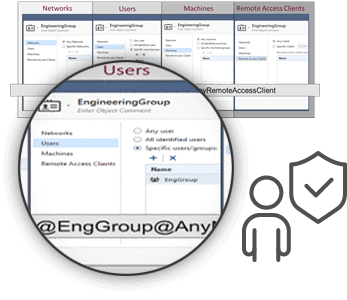 Dynamic, User-Based Policy
Easily add user, user group and machine identity intelligence to your security defenses. Identity Awareness monitors traffic while giving you insight into user and computer identities. This lets you enforce access and audit data based on identity.
Integrated Ecosystem
Identity Awareness maps users and computer identities, allowing for access to be granted or denied based on identity. The Check Point Identity Collector agent installed on a Windows host acquires identities from sources including Microsoft Active Directory Domain Controllers and Cisco Identity Services Engine (ISE).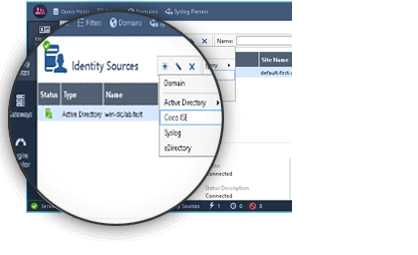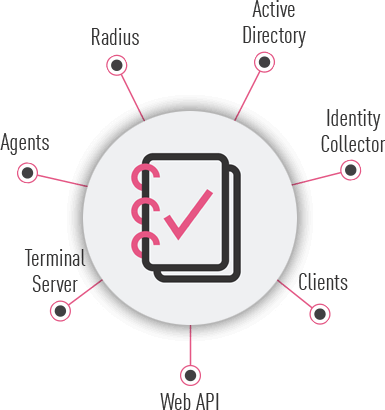 Multiple Identity Connectors
Obtain identity from:
AD Query
Identity Collector
Identity Agents
RADIUS Accounting
Identity Web API
Remote Access Clients
Browser-based Authentication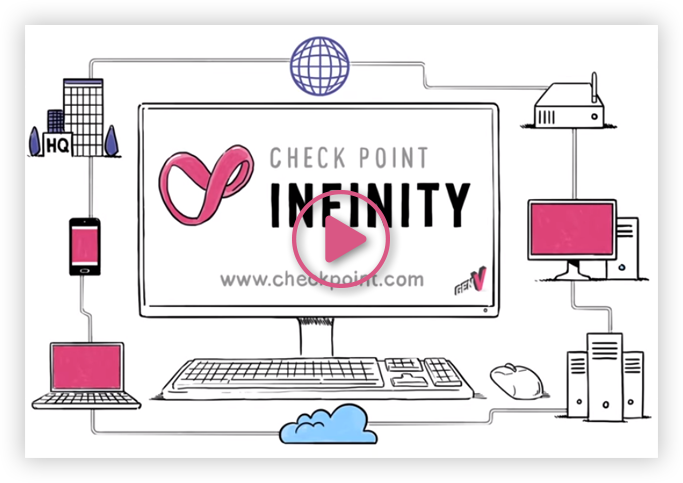 Part of the Check Point Infinity Architecture
Identity Awareness is integrated into the Check Point Infinity Architecture. It can be easily and rapidly deployed on existing Check Point Security Gateways to seamlessly integrate with multiple identity sources.

VIEW CHECK POINT SECURITY GATEWAYS
Engines for KNOWN threats
Intrusion Prevention, Anti-bot, Anti-virus, URL Filtering, URL Reputation, IP Reputation, Domain Reputation, Anti-phishing, Identity Awareness, DDoS
Engines for UNKNOWN threats
CPU-level Inspection, Malware DNA, Threat Emulation, Threat Extraction (CDR), Campaign Hunting (AI), Context Aware Detection (AI), Huntress (AI), Zero-phishing, Anti-ransomware, Account Takeover, Malware Evasion Resistance