Large Enterprise Security Gateways
Protecting large enterprises from GenV cyber attacks requires a scalable and unified security architecture. Check Point 6900, 7000, and 16000 Quantum Security Gateways ™ with SandBlast Network go beyond the Next Generation Firewall with 60 security services that provide the best protection against GenV attacks. Based on Infinity, they include the ultimate hardware to deliver 15 Gbps of threat prevention performance, hyperscale expansion to 750 Gbps, accelerated SSL inspection, and cloud-level expansion.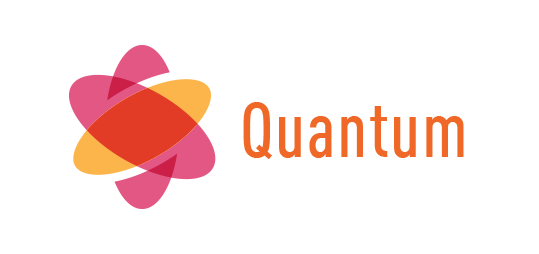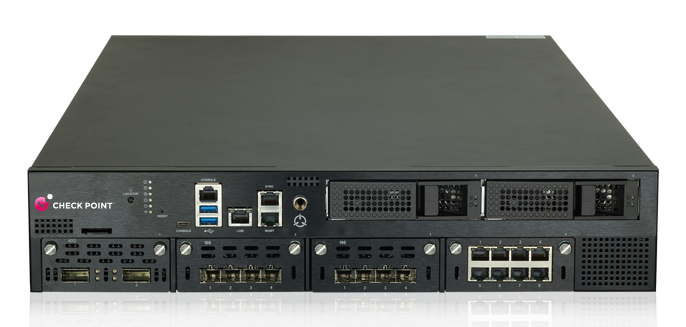 Quantum 6900, 7000 & 16000 Security Gateways:
Best Security, Ultimate Hardware
With powerful zero-day prevention out-of-the-box, the 7000 and 16000 deliver up to 15 Gbps of threat prevention performance, hyperscale expansion up to 750 Gbps, and the latest CPUs for accelerated SSL inspection. Cloud-level resiliency and expansion is provided through 100% SSDs, 2 power supplies for redundancy, and up to 8 x 100 GbE connectivity.
Always Protected
Against GenV Attacks
Highest caliber prevention
with unified security

On-demand expansion with Hyperscalability
Cut operation management
time by up to 80%
Quantum Security Gateways™
Best Security for Businesses of All Sizes
Quantum 16600 Hyperscale
The industry's most power efficient high performance 1U Gateway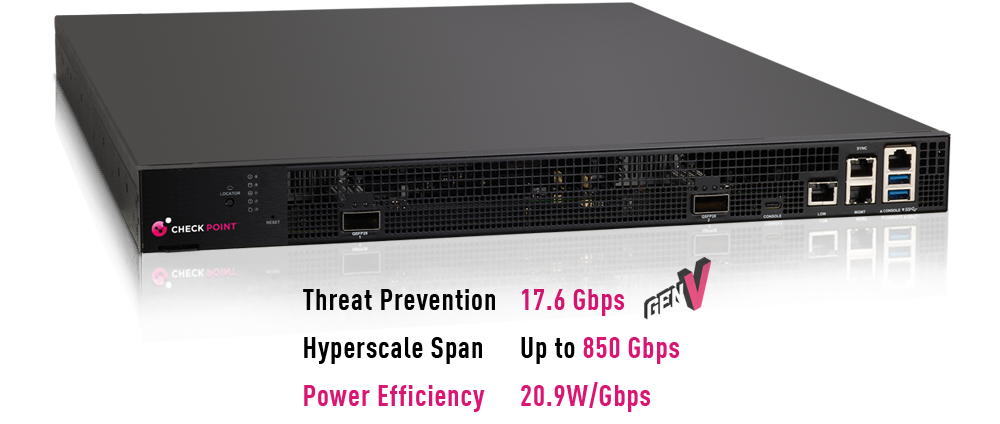 Zero Touch Access to Threat Prevention
for Installing a New Gateway
Versatile Security Protection --Like A Swiss Army Knife For Security
Checkpoint Next Generation Firewall proves to be a great solution for our small business infrastructure. R80 Security Management has allowed our company to easily (and significantly) improve our protections over time.
read more >
CheckPoint Next Gen FW, The Best Way To Protect A Corporation Against The Latest Threats
Our experience with CheckPoint has been very satisfactory for the advanced security approach, being able to provide our corporation with the latest generation security mechanisms and being able to have maximum control and visibility of our perimeter security.
read more >
Apple In The World Of Firewalls
The Check Point Next Generation Firewall is like Apple in the world of Firewall and Security. It is an old, but still modern and competitive solution, and Check Point is always on the edge of security technologies.
read more >
Ready to Experience Next Generation Firewalls?