Privileged Identity Protection
Public cloud Privileged Identity Protection for Amazon Web Services (AWS) IAM users and roles and ensuring just-in-time access to the most sensitive operations in AWS.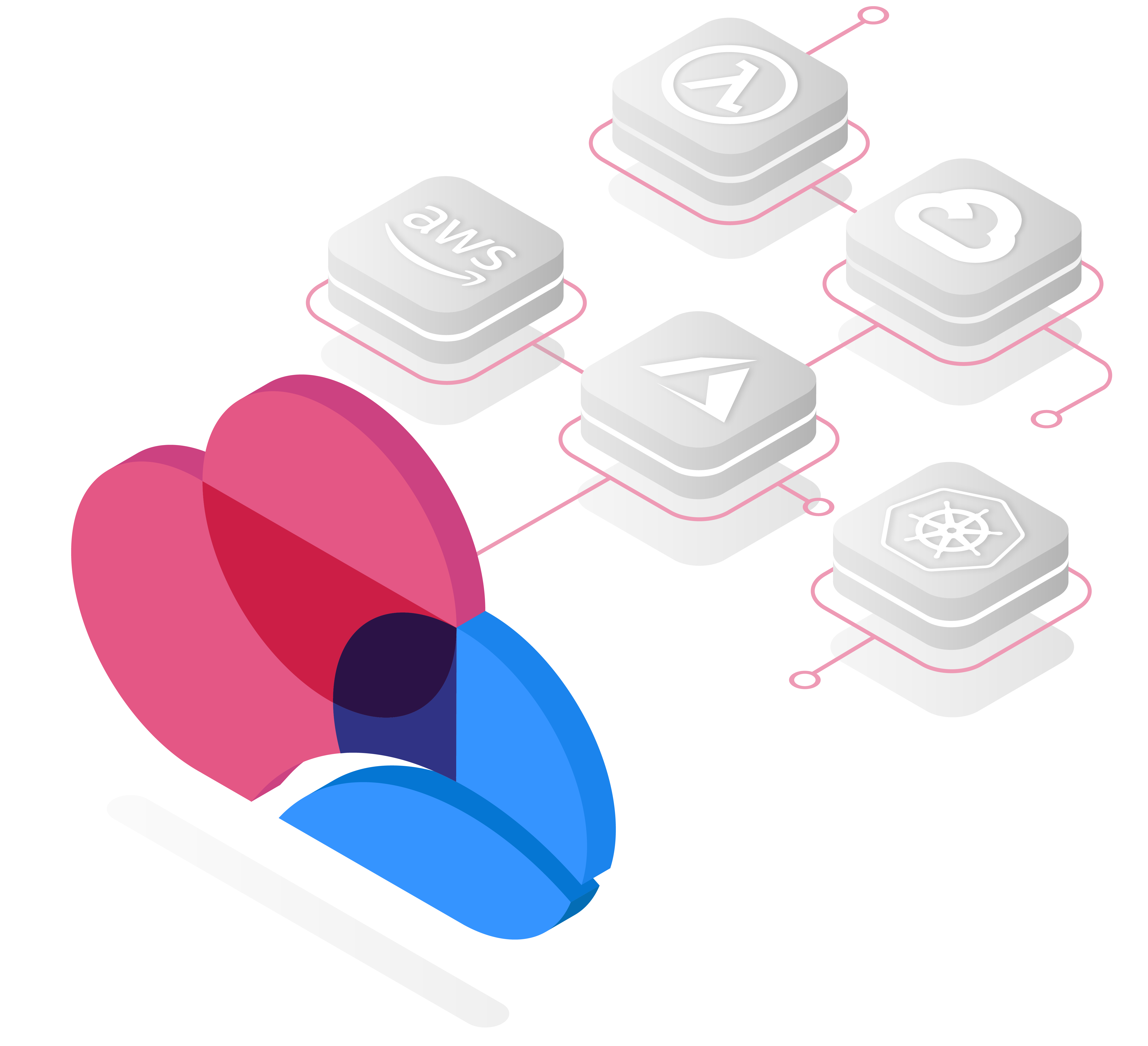 Just-in-Time Authorization
Active protection from cloud control plane and API attacks with limited time authorization for critical actions
A complete view of all IAM users and roles with the ability to strip access to critical actions

Tamper protection that provides continuous audit and analysis of IAM users and roles for suspicious activity

Just-in-time permission elevation via Android and iOS mobile apps to protect against compromised credentials
CloudGuard provides privileged identity protection via IAM Safety, which offers an additional layer of defense on top of native Identity and Access Management protection where it is needed. IAM Safety gives security teams granular control over users, roles and actions, with privilege elevation on an as-needed basis for protected actions with second-level out-of-band authorization from a mobile device for critical updates. IAM Safety also provides audited tamper protection from suspicious activity.
Enhanced layer of defense to existing public cloud IAM services
Access restriction of IAM users and roles to contain blast radius
On-demand, time-based authorization to minimize risk of compromised accounts
Audited tamper protection from suspicious user activity
Out-of-band authorizations from a mobile device for added protection
Balance between seamless access and practical security
Ready to Experience CloudGuard
and Get Privileged Identity Protection?