Advanced Endpoint
Threat Prevention
Protect endpoints from sophisticated attacks and zero-day threats, enabling a deep understanding of security events for rapid response and quick remediation of attacks.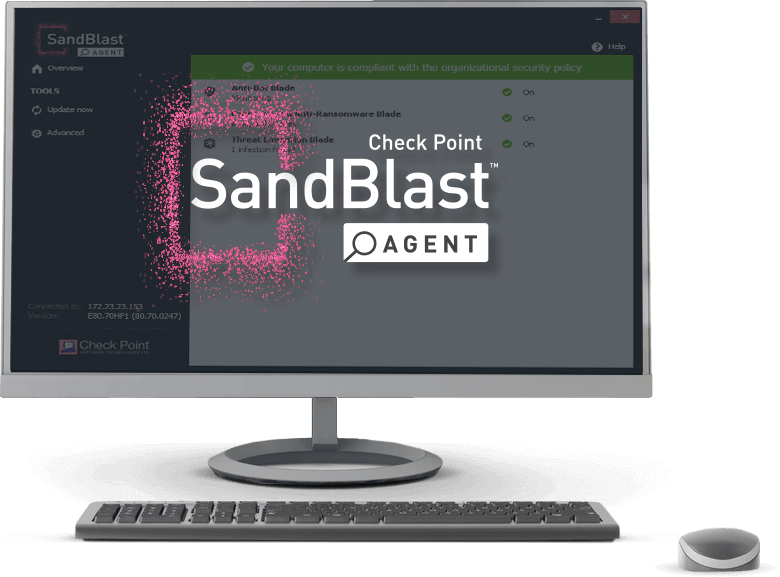 Proactively protects against unknown and zero-day malware, ransomware and exploits

Detection, prevention and remediation of threats in runtime based on behavioral analysis and forensic insights

Eliminate the harmful impact of attacks by quickly detecting, quarantining and containing infections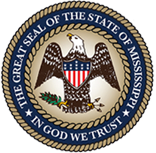 "The anti-ransomware blade is an amazing piece of technology. Not only does it protect you from ransomware but it doesn't rely on signatures to do it. That means that even if you lose your internet connection you are still protected from unknown variants"
-Russell Walker, Chief Technology Officer, Mississippi Secretary of State.