Advanced Network Threat Prevention
Zero-day protection offering network security with evasion-resistant malware detection and complete protection against advanced 5th generation of cyber attacks, ensuring quick delivery of safe content to users.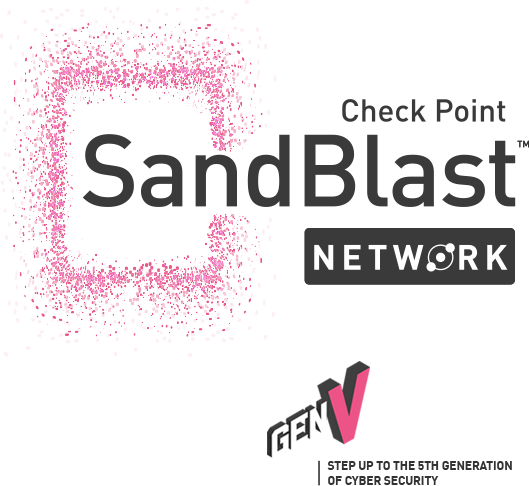 Evasion-Resistant Sandbox
Threat Emulation and CPU-level inspection deliver the best possible catch rate for unknown malware

Threat Extraction eliminates potential threats and promptly delivers a safe file version to users

Continuous business flow without the risks
SandBlast Network Features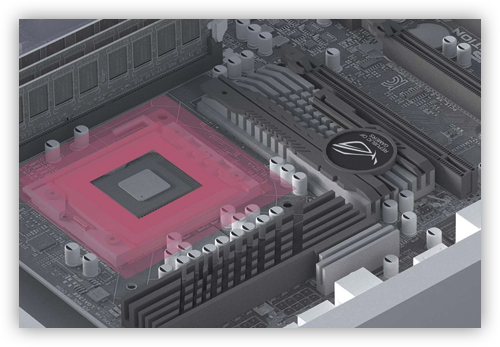 CPU-Level Evasion
Resistance
Identifies exploitation attempts, before evasion is possible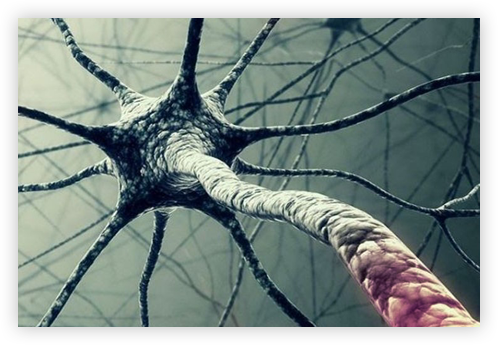 Artificial Intelligence
Full-context payload analysis using advanced machine learning algorithms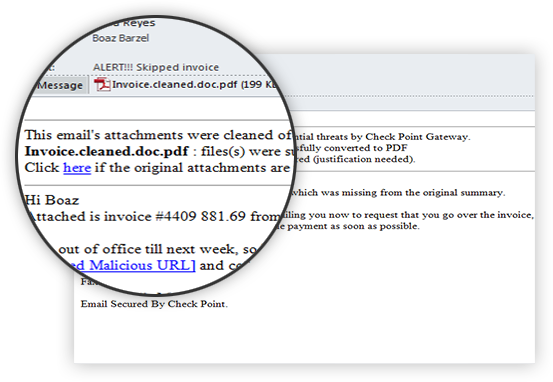 Threat Extraction
Reconstructs downloaded files, delivering sanitized risk-free files to users in real-time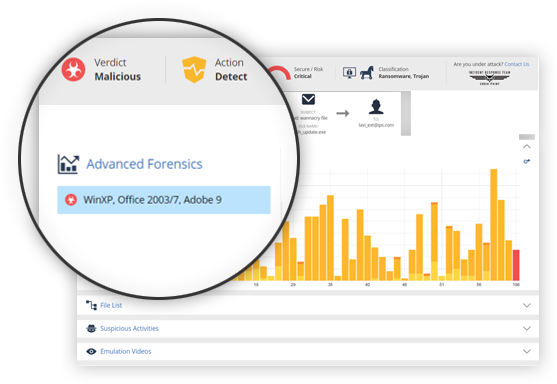 Sandbox Forensics Report
Provides extensive detail on malware behaviors and indicators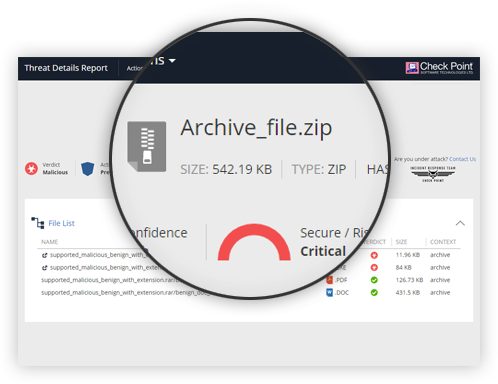 Complete Archive Scanning
Emulates all archive components, scans encrypted archives
SandBlast Customer Webcast Featuring SE2
In this webcast, Saul Schwartz, Enterprise Security Engineer, SE2 shares:
Top security concerns for him and his organization, including protection from unknown malware
How SE2 implemented Check Point SandBlast solutions to protect their environment
Key results and benefits seen by the SE2 security team after using SandBlast
When It Comes to Prevention: Think
Check Point
Check Point achieved the highest security effectiveness score and the lowest total cost of ownership (TCO) In NSS's labs first ever Breach Prevention System (BPS) test. Highlights of Check Point's results:

Test conducted using a single consolidated 15600 gateway
100% breach prevention system block rate
100% protection against off-line infections
0.0% false positives
99.2% evasions
How to Protect Your
Organization Against
Gen V Attacks
The pursuit of the highest level of cyber security is a top priority for IT and Security professionals worldwide. Check Point Software's latest worldwide survey research aims to shed light into these concerns and means for overcoming them by asking IT and Security professionals to walk us through their security posture pre and post cyber-attacks.
The survey was conducted among 443 IT and Security professionals worldwide during January-February of 2018.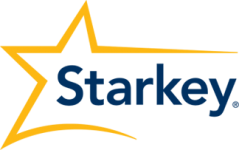 "Since we deployed SandBlast Agent, we have not had a single advanced malware or ransomware incident in almost a year."
-Joe Honnold, IT Manager of Network Services, Starkey Hearing Technologies