Security Management Appliances
Quantum Smart-1 security management appliances consolidate security management in an all-in-one scalable appliance for full threat visibility and greater system resiliency to handle any Network growth and log capacity across your entire infrastructure.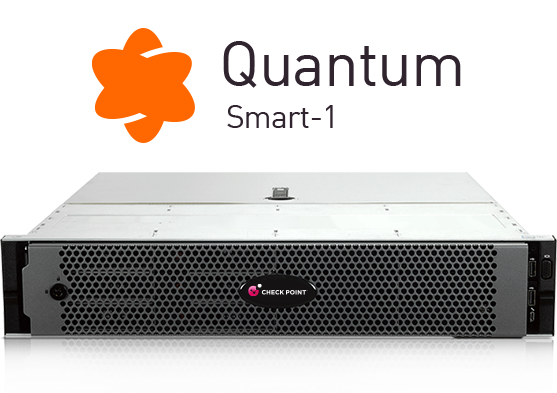 Quantum Smart-1™ Security Management Platforms
As our networks continue to grow year over year it is driving new requirements from security management to address the needs of scalability, higher traffic rates, and increased responsiveness. With Quantum Smart-1 Security Management Platforms, businesses everywhere can manage more security gateways on demand, have faster log processing and rapid analysis of all logs and events.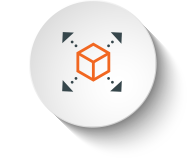 Scalable Management
on Demand
Accommodate network growth and manage more security gateways by doubling capacity in minutes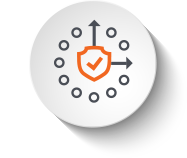 Faster Response
to Threats
Rapid analysis of logs and events capable of handling over 21,000 events/sec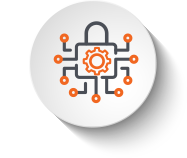 Efficient Security
Operations
Increased Memory (RAM) and new SSD storage provide faster system response when searching logs, creating reports or viewing events
Scale the Number of Managed Gateways on Demand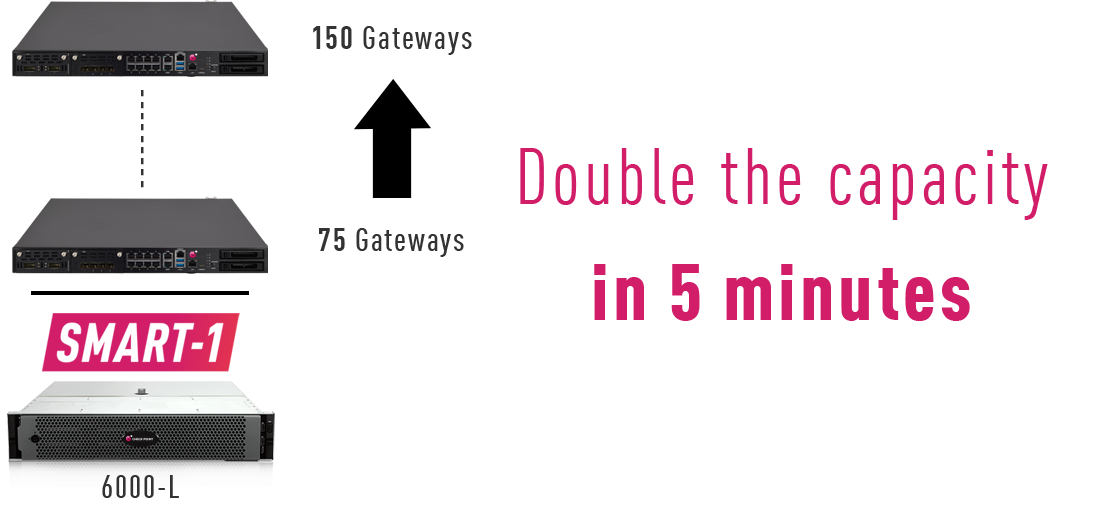 Respond to Threats Quickly with the Best Event & Log Management
Up to 1080 GB of Logs/day
Over 21,000 Events/sec
Up to 48 TB of data storage in a single machine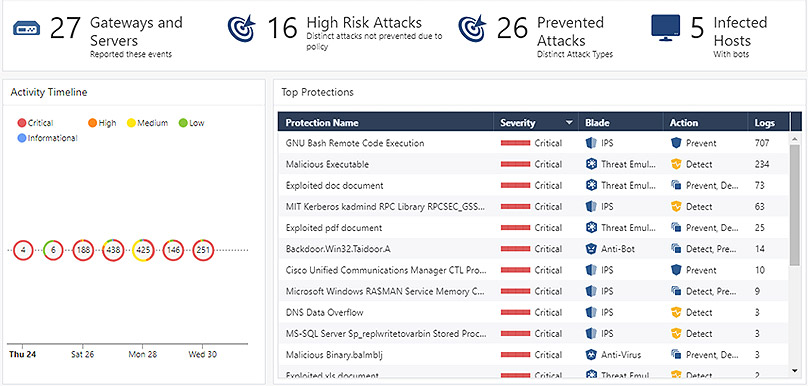 Efficient Security Management Operations
Up to 384 GB of Memory (RAM) and new SSD storage options for faster system response and load times when:
Searching logs
Viewing events
Creating reports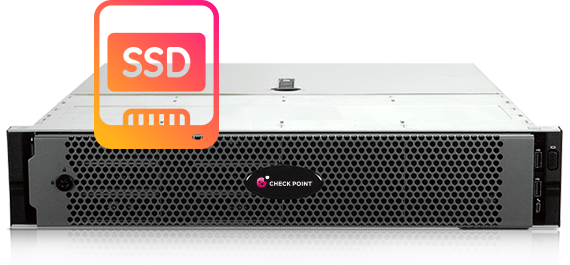 Versatile Security Protection --Like A Swiss Army Knife For Security
Checkpoint Next Generation Firewall proves to be a great solution for our small business infrastructure. R80 Security Management has allowed our company to easily (and significantly) improve our protections over time.
read more >
CheckPoint Next Gen FW, The Best Way To Protect A Corporation Against The Latest Threats
Our experience with CheckPoint has been very satisfactory for the advanced security approach, being able to provide our corporation with the latest generation security mechanisms and being able to have maximum control and visibility of our perimeter security.
read more >
Apple In The World Of Firewalls
The Check Point Next Generation Firewall is like Apple in the world of Firewall and Security. It is an old, but still modern and competitive solution, and Check Point is always on the edge of security technologies.
read more >