Check Point Smart-1 Cloud
Security Management Architecture delivered from the Cloud
Check Point offers, for the first time, an all-inclusive security management architecture delivered from the Cloud designed to manage security across on-premise Firewalls, Networks, Cloud, Mobile and IoT.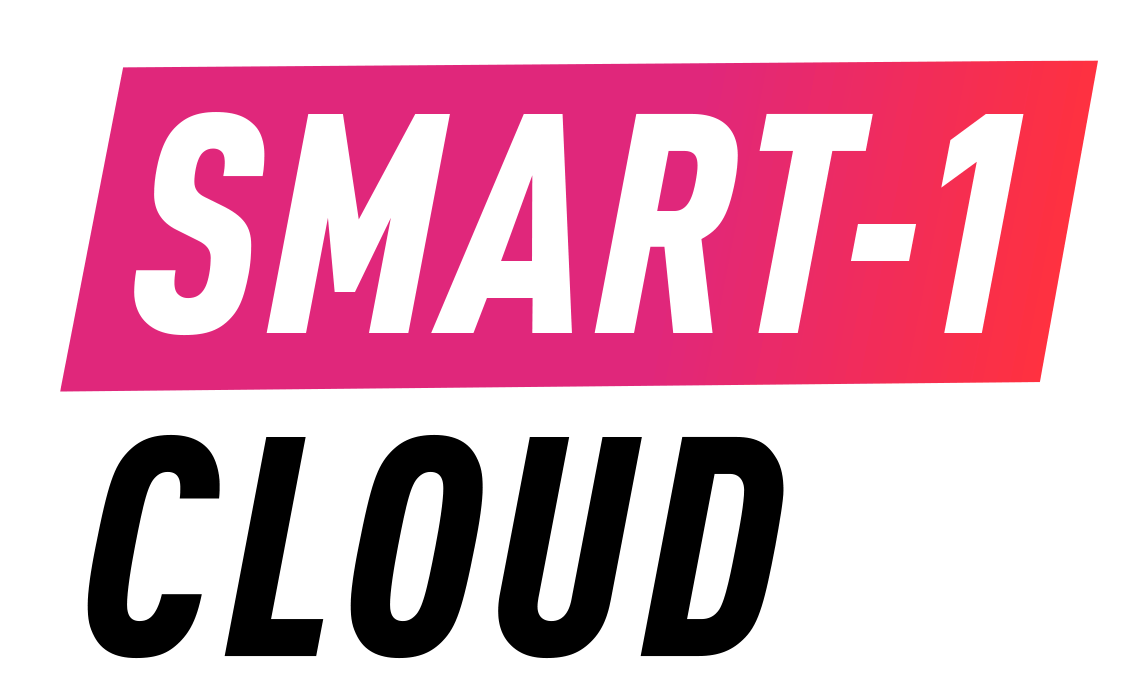 Smart-1 Cloud:
The Best Security Management Meets the Cloud
Smart-1 Cloud answers the evolving needs of enterprise security management today. By keeping up with the latest security, you are able to manage the latest threats across devices and workloads via a single management console now in the cloud. It has the ability to scale and manage the increasing number of gateways as our environments grow without having to worry about limited physical storage space or log storage capacity. Most importantly, you can effectively manage maintenance and save incredible time on onboarding new gateways, monitoring devices, facility power and any new updates or hotfixes – instead this is all done for you, automatically, thanks to Smart-1 Cloud.
Always the Latest
Security Management
Newest features automatically updated in a unified management platform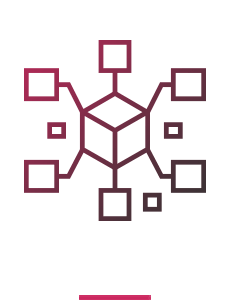 Seamlessly expand capacity supporting additional gateways and storage
Security Management as a Service has
no installation, no upgrades
Manage Your On-Premises Gateways
Directly from the Cloud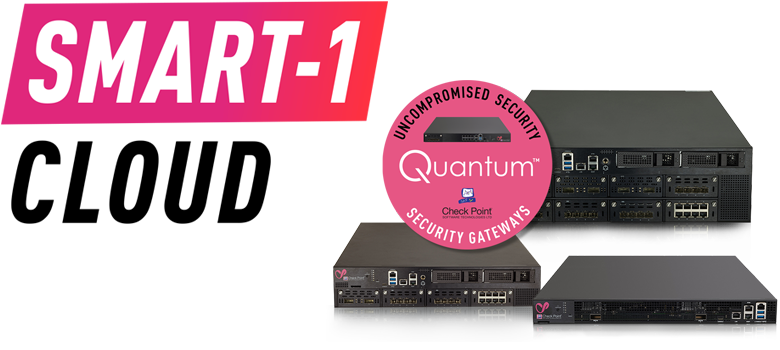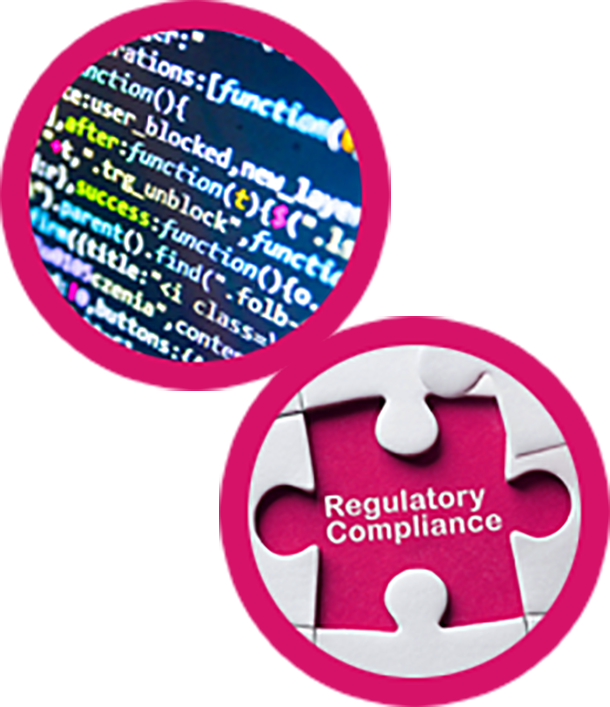 SmartEvent and Compliance Included!
Real-time log analysis and event correlation with SmartEvent
Translate thousands of complex regulatory requirements into actionable security best practices with Compliance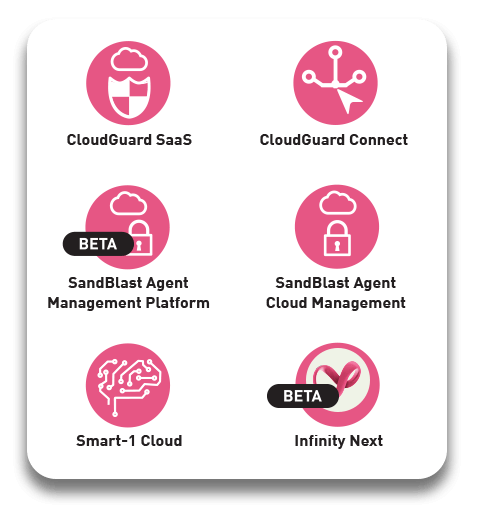 Security Management
Delivered from the Cloud
Check Point's best-in-class management solution now available as a service. Security management architecture from the cloud provides you with full management capabilities such as policy management, device management, log analysis, reporting and log retention.
With Check Point Smart-1 Cloud, Your Management is Auto Scaled
On Demand
No Physical Limits!
Add as many gateways as you please!
Keep logs indefinitely.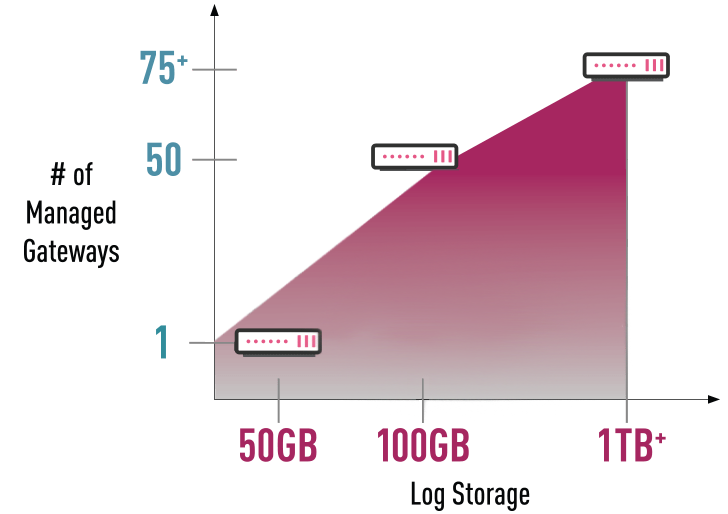 Always Protected Against Gen V Attacks
Highest Caliber Prevention with SandBlast and R80

Always use the latest security technologies, no time spent on upgrades
*NSS Labs Breach Prevention System Report, 2019 **Available H2 2020
Zero Maintenance gives IT teams more control
to secure and manage their environments
Read reviews on Gartner Peer Insights to learn more about successful implementation and why customers are choosing Check Point for their security solutions.