CloudGuard for Web
Application & API Protection
Eliminate the complexities of application security and management, CloudGuard protects web applications on any public or private cloud, and prevents attacks across multiple threat vectors with web application protection, API protection and bot protection- all from one unified platform.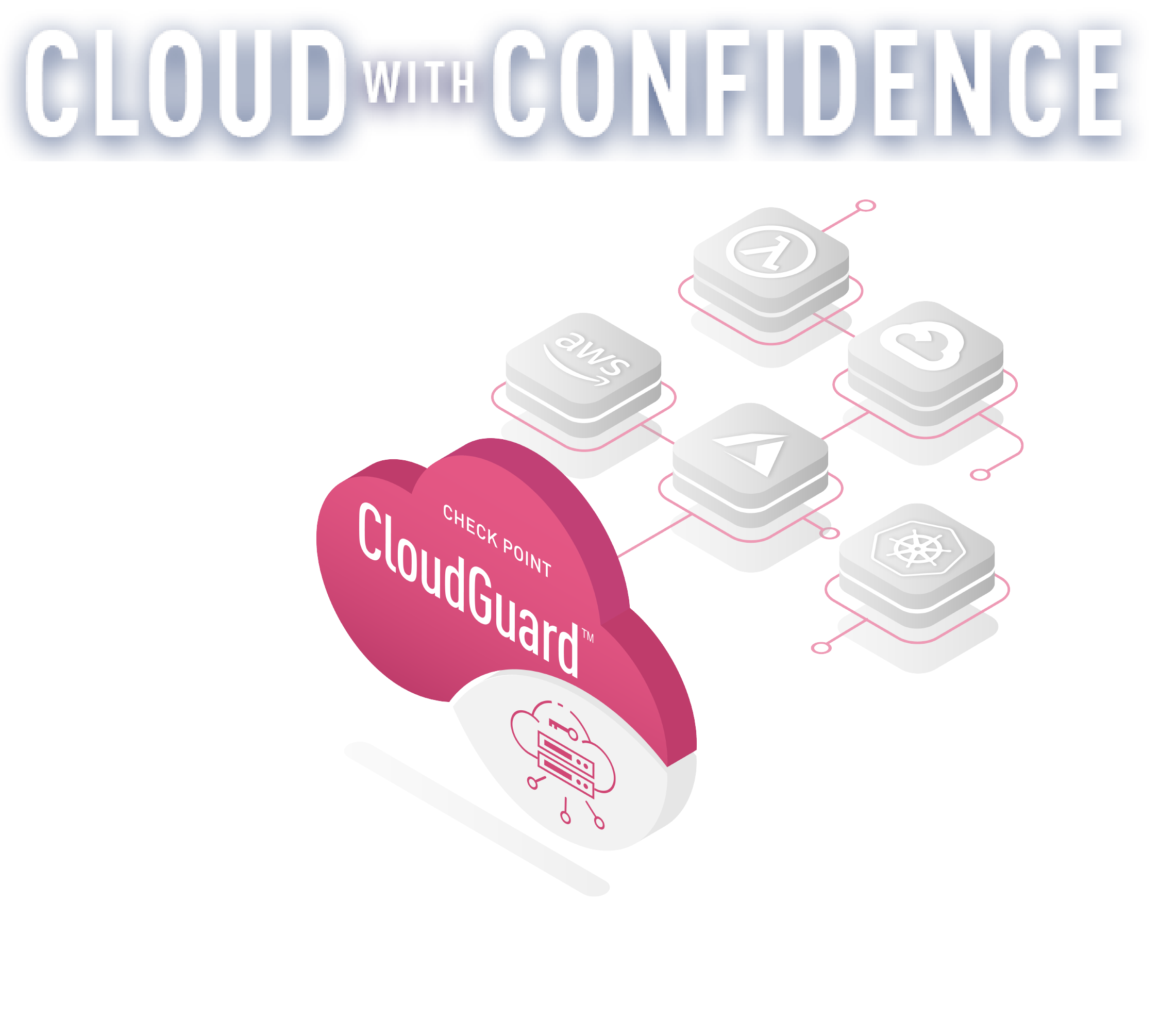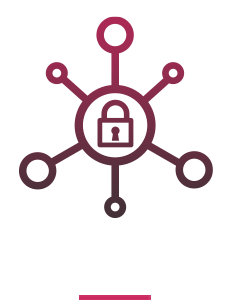 High fidelity AppSec
powered by Deep Application
Contextual Analysis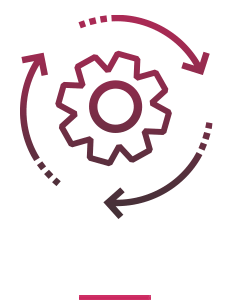 APIs incorporated into CI/CD,
with hands-off security
management as apps evolve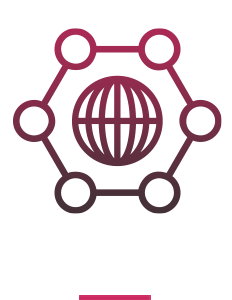 Protect applications in the data
center, private / public cloud,
with support for any architecture
Automated Application Security
CloudGuard's Web Application & API Protection includes an innovative, patent-pending decision engine. This empowers security managers maximum security with minimal false positives, and dramatically reduces administration requirements. The AI powered solution runs short learning cycles for fast deployment-to-protection with no downtime.
Web Application & API Protection
Eliminate the tradeoff between the level of security and the complexity of managing application security with CloudGuard.
CloudGuard's solution can be implemented for both on-prem and cloud native deployments, including K8 environments. With the power of Deep Application Contextual Analysis, maximize security with minimal false positives and dramatically reduced administration requirements.
Further, the deployment of CloudGuard's Web Application & API Protection (WAAP) can be automated in order to facilitate the agility of DevOps, and it will auto-configure as the environment evolves, adapting itself to the organization's network architecture and to its CI/CD processes.
Web Application & API Protection
Web Application & API Protection
Contextual, score-based detection means that end users are not bogged down in endless amounts of alerts. Using machine learning, CloudGuard ensures that only malicious activity is flagged and blocked. The application protection is designed to auto-scale for minimal, hands-off management and peace of mind.

Effortlessly achieve automatic, continuous compliance for API requests. CloudGuard's API security component patches vulnerabilities with a schema validation process. As new versions of the APIs are deployed, CloudGuard uses the the new schema for the devops pipeline to validate the compliance for each request to the API as defined by the developers.
Bot Prevention
Bot Prevention
Stop credential stuffing, brute force attacks and site scraping with advanced bot protection.
CloudGuard uses JS injections to perform client-side behavioral analysis (including biometric activity like key strokes and mouse movements), in order to distinguish between human and non-human interactions with your application. .
Take Your Security to the Next Level
Explore popular DevSecOps use cases and learn how to seamlessly automate security through the entire application lifecycle
Ready to Automate Workload Protection?