Protecting the modern data center requires greater flexibility and innovation to keep pace with the migration of application workloads to the cloud. Check Point Data Center Security solutions protect data center assets whether they're on premise, in the cloud, or both.
Uniform Protection and Complete Visibility
The modern data center is rapidly evolving. Software-defined networks and virtualization are now in private and public clouds, enabling applications and workloads to be delivered at a fraction of the cost and time. Traditional security solutions are not designed to keep pace with the expansion of these new workloads.
Check Point provides consistent security across physical, virtualized and cloud environments with the ability to visualize and assess your cloud security posture, detect misconfigurations, model and actively enforce security best practices to secure your data center migration to the cloud.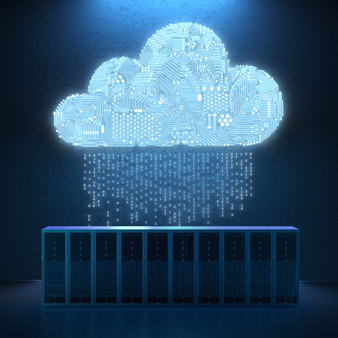 Scalable Data Center Network Security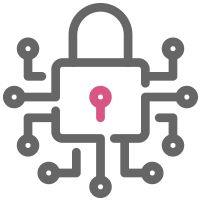 Hyperscale Network Security
Hyperscale is the ability of an architecture to scale appropriately as increased demand is added to the system. This involves the ability to seamlessly provision and add more resources to the system that make up a larger distributed computing environment. Make the jump to hyperscale to break the 1 Tbps threat prevention barrier.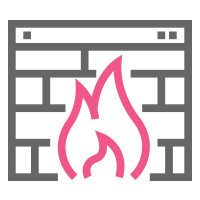 Check Point Data Center Network Firewalls block application-layer attacks and malware with an integrated intrusion prevention system (IPS). Our Next Gen Firewalls detect and prevent attacks with multi-layered security, defending your data center networks from evasive and persistent attacks.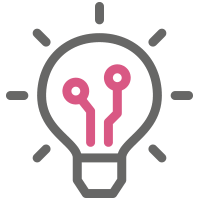 Automation and Orchestration
Security must integrate with the organization's broader IT environment to enable speed and agility, improved incident response and policy accuracy. Check Point APIs enable integrations with Terraform and Ansible to convert repetitive security tasks into customized workflows and automate response to incidents.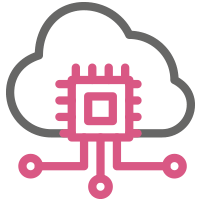 Datacenter virtualization increases the risk of the lateral spread of threats. Check Point CloudGuard delivers dynamic private and public cloud security to prevent the lateral spread of threats while consolidating visibility and management across physical and virtual networks.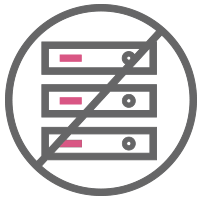 CloudGuard delivers full lifecycle security for serverless applications from development through runtime. Gain complete control and visibility of serverless applications and functions, across cloud providers. This allows organizations to shift security left and take advantage of the benefits that serverless deployments provide.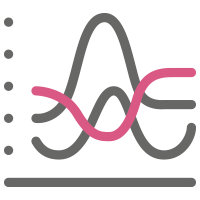 CloudGuard Dome9 is a comprehensive software platform for public cloud security, compliance orchestration and analytics. Organizations can visualize and assess their security posture and detect misconfigurations. CloudGuard Log.ic traffic visualization enhances Security Operation Centers (SOC) with relevant cloud security intelligence for faster and more efficient incident response.