Enterprise Network Security Solutions
Protecting today's enterprise requires greater flexibility and innovation to keep pace with increasingly sophisticated threats.
Check Point's enterprise network security solutions provide a comprehensive security architecture with flexible enforcement points for advanced protection against the latest cyberattacks.
Coping With Constant Change
When you have a target on your back, your reality is a constant, unrelenting barrage of threats. To combat this trend, enterprises need an adaptive security platform that includes multiple technologies, tightly integrated across networks, endpoints, cloud and mobile.
With an integrated security platform, organizations can customize security to prevent and detect sophisticated attacks before they have a chance to enter your network.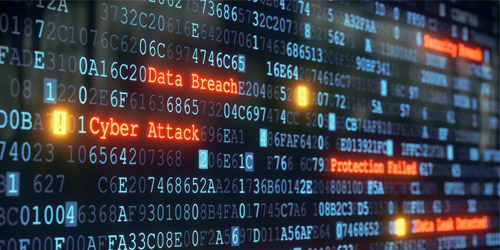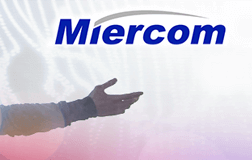 Protect Enterprise Data with SandBlast Mobile
Read the Miercom Mobile Threat Defense Industry Assessment to learn:
Why mobile devices are at high-risk for exposure to cyber threats
How SandBlast Mobile achieved the highest security efficacy in the industry
What your business can do to protect against advanced mobile threats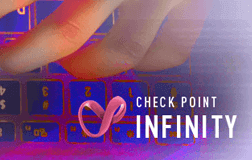 Consolidated Architecture
Read this use case to learn:
How a consolidated solution can protect your organization against advanced 5th generation attacks
Which strategy can deliver a 50% improvement in operational efficiency
How a simple, predictable consumption model can result in a 20% reduction in security costs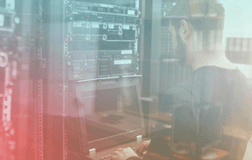 Learn why your Next Generation Firewall needs to include:
Superior management and robust threat prevention
Application and identity-based inspection and control
Hybrid cloud support and scalable performance with advanced security function and encrypted traffic inspection