Where and What
GDPR places significant policy and technical responsibilities on ANY organization that handles EU citizens' personal data, regardless of whether or not it physically operates in the EU.
Therefore, although GDPR originates in Europe, it has a vast worldwide impact and it will directly affect the way international businesses operate in Europe.
---
GDPR – First Steps:
A lot has been discussed about GDPR and its novelty has contributed to numerous speculations and interpretations.
Check Point has concluded about recommended focus areas to begin your GPDR preparation process. Those include: Staffing, Data Audit and Classification, Risk Analysis, Logging of Activity and Breach Identification, and Fundamental Controls. Scroll down to read our white paper for more details and action items.
For more general information on how to start preparing for GDPR, please read our blog post: GDPR – here's what you need to do right now or refer to the interview on CyberTalk.org
---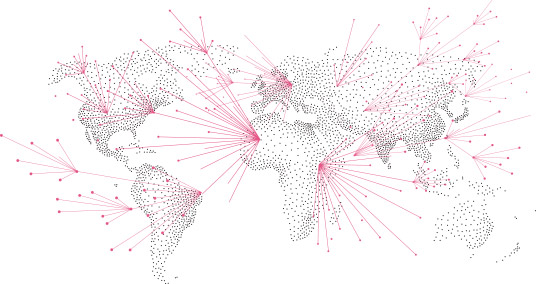 Cost and Enforcement
According to the regulation penalties for non-compliance may reach up to 4% of a company's worldwide turnover or €20M.
Enforcement start day: 25 May, 2018
---