Google Cloud Platform Security
Simplify security and compliance management for your GCP projects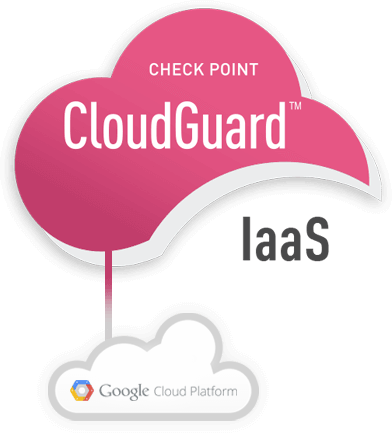 Powerful visualization of network assets and topology to assess security posture
Setup in under 5 minutes with no software to install or agents to deploy
Cloud-native, agentless security technology that protects all cloud assets
Automation framework for compliance and security hardening
CloudGuard is the first IaaS security provider to deliver API-enabled integration with all three leading public clouds for enterprises worldwide — Google Cloud Platform, Microsoft Azure and Amazon Web Services (AWS). GCP customers can now seamlessly manage security and compliance across public and multi-cloud infrastructure environments using the powerful visualization and control fabric of CloudGuard. Experience the power of CloudGuard for your Google Cloud environment today.
Test-Drive CloudGuard Platform Capabilities
CloudGuard Clarity allows security and operations teams to visualize and assess the network security posture of their public cloud environments by analyzing network firewalls and tags, and attached network-based assets such as Google Compute Engine virtual machines, load balancers and database services.
Ability to detect and audit changes to security policies across Google Cloud projects and regions, correlate security events and continuously monitor their state of compliance.
Rapid identification of misconfigurations and vulnerabilities that could lead to downtime or costly breaches, allowing for proactive resolution.
CloudGuard Compliance Engine automation framework manages compliance and security hardening.
Ability to specify and enforce custom governance policies that are tailored to business needs
Ready to Experience CloudGuard Dome9?