Industrial Control Systems (ICS) Security
Protecting ICS (Industrial Control Systems) poses unique challenges. Service uptime, data integrity, compliance and public safety require organizations take steps to safeguard these critical assets.
Ensure the Safety and Integrity of your
Operational Technology (OT) Environment
The increasing connectivity of industrial control systems (ICS) and the convergence of OT and IT networks expands the attack surface of industrial manufacturing and critical infrastructure facilities.
Check Point ICS security solution minimizes risk exposure across IT and OT environments, and blocks attacks before they reach critical assets, all in a way that is easily scalable and non-disruptive to critical processes.
IT/OT Network Segmentation
Check Point Next-Generation Firewalls, available as physical or virtual appliances, provide boundary protection between the IT and the OT network and micro segmentation among product lines and departments on the shop floor.
With granular visibility into SCADA protocols and commands, these firewalls provide access control throughout the OT environments.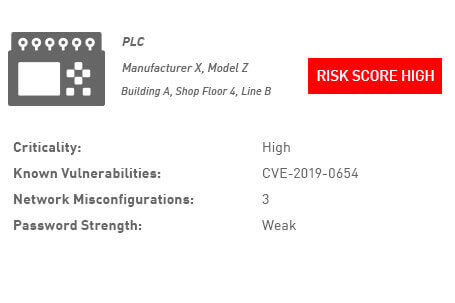 View all the risks and vulnerabilities associated with your ICS Components
From a single console, view all assets classified based on their risk level and drill down for a risk analysis per asset.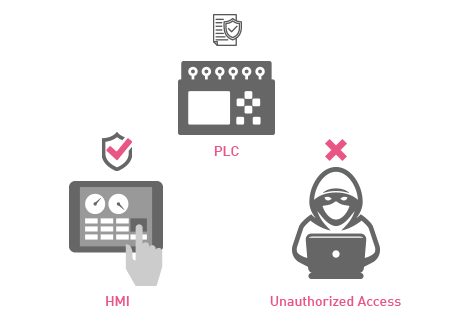 Instantly minimize your risk exposure
Save months of manual policy configurations and ensure your OT assets are secure from the first moment they connect to the network.
Block unauthorized access to (and from) your OT devices
Ensure systems use only communication protocols they were designed to use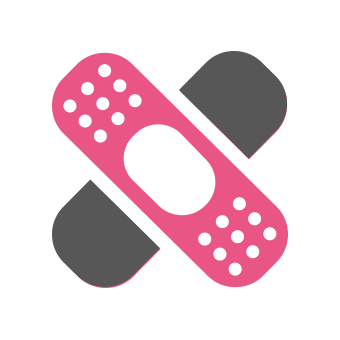 Blocks attacks before they reach critical assets
Protect vulnerable ICS components from known exploits, without the need to physically patch them. Almost 200 prevention signatures against OT related attacks.
Many of the recent attacks on OT and ICS networks were found to be based on IT attack vectors, such as spear phishing, Endpoint and Ransomware. Using Check Point Threat Prevention solutions, such as SandBlast, Endpoint, IPS and others will prevent and eliminate those attacks prior to breaching the ICS equipment.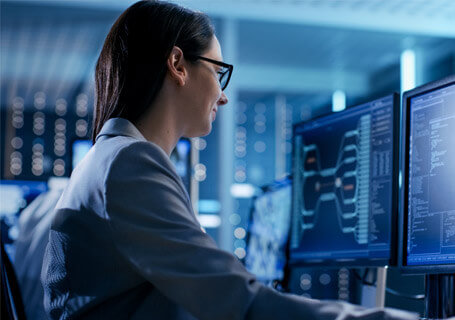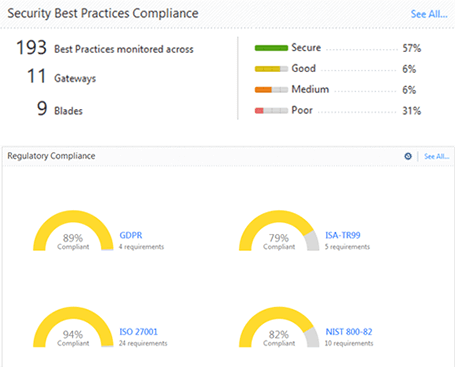 Maintain Regulatory Compliance
As governments worldwide issue new guidelines to enhance the security of critical infrastructures, regulatory compliance pressure is increasing.
Check Point Security Compliance, part of Check Point Unified Security Management, lets you improve security practices, safeguard data, and maintain compliance with regulations such as NERC CIP, ISA99, AND NIST 800-82, ISA-TR99.
Cyber Security for IoT Manufacturers
Secured devices out of the box
If you are an IoT or OT device manufacturer, the evolving IoT cyber threat landscape leaves you with no option but to step up your game.
To win a competitive edge and to comply with emerging regulations, you need to release IoT innovations while providing your customers with security peace of mind.
Check Point's revolutionary On-device Runtime Self Protection enables you to develop connected devices with built-in-security. With our lightweight and easy-to-embed IoT Nano Agent, you can rest assured knowing your devices are resilient to any cyber threat, regardless of where they are or how they are being used.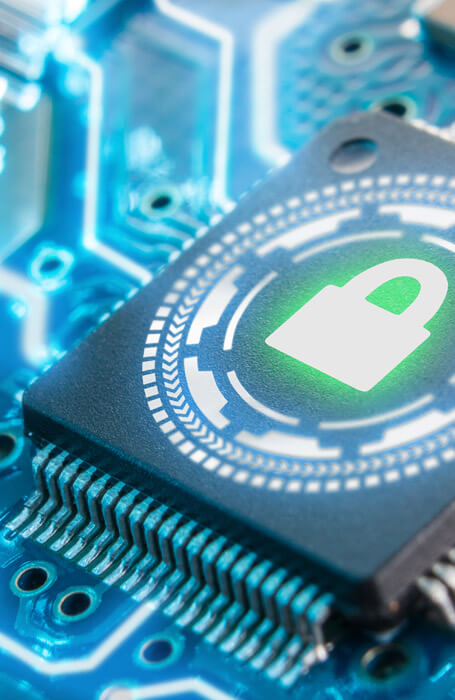 "The Check Point 1200R delivered ruggedization, comprehensive security, centralized visibility, and compliance best practices in one product. Its footprint is so small that it easily fit in every environment we needed to place it."
– Melissa Kjendle, Cybersecurity and Senior Infrastructure Analyst