Check Point offers the industry's most comprehensive cyber security solutions for IoT. Our IoT solutions are tailored for different environments, including Smart Office, Smart Building, Industrial, and Healthcare.
Whether you develop IoT devices or deploy them in your organization, our solutions minimize your exposure to the IoT cyber-risk and prevent the next cyber attack.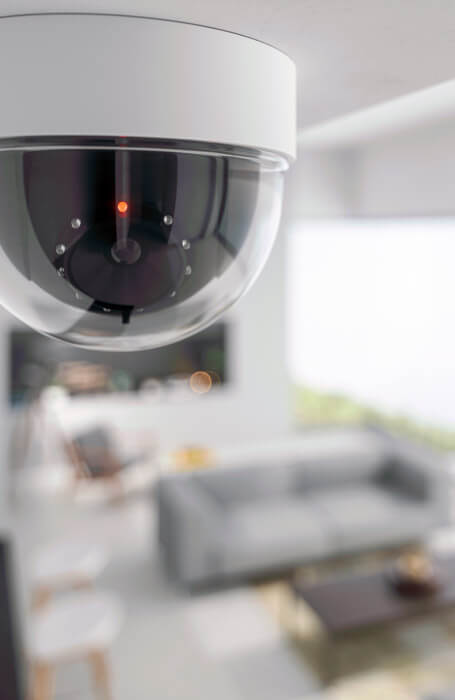 Cyber Security for Enterprise IoT
Secure smart building and smart office devices to prevent corporate spying and disruption to business operations
While connecting Internet-of-Things (IoT) devices to your corporate network delivers clear benefits, it also exposes you to new cyber threats.
From IP cameras, and smart elevators, to routers and HVAC systems, IoT devices are inherently vulnerable and easy to hack. Furthermore, many of them are shadow unmanaged devices (connected to your network without anyone's knowledge).
It is time to secure IoT the same way we secure IT systems.
Cyber Security for Healthcare IoT
Secure any connected device to ensure patient safety and ongoing healthcare services
Connecting IoT and medical devices to the clinical network improves hospitals' efficiency and quality of service. However, it also exposes them to new cyber threats.
From infusion pumps, patient monitors, and MRI machines to clinical refrigerators and even wheelchairs, many connected devices run on unpatched software, are misconfigured or use unsecured communication protocols. These flaws increase the risk of a successful cyber attack, where critical devices can be shut down, damaged, manipulated, or used to infect other systems on the network. These cyber attacks are mainly to steal patient data (PHI), or to launch ransomware attacks.
Clearly, it is time to take action.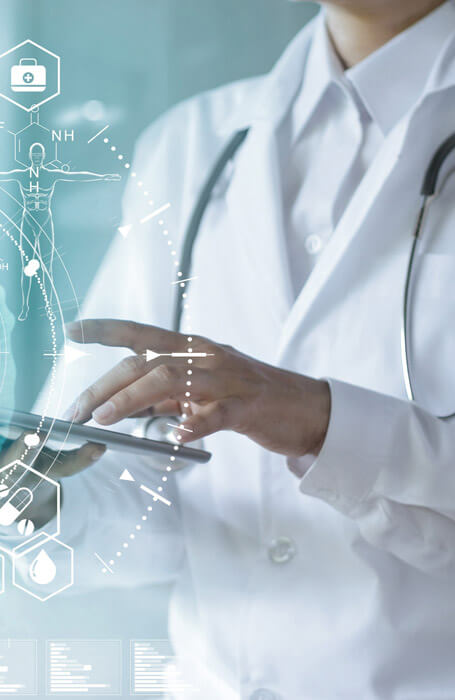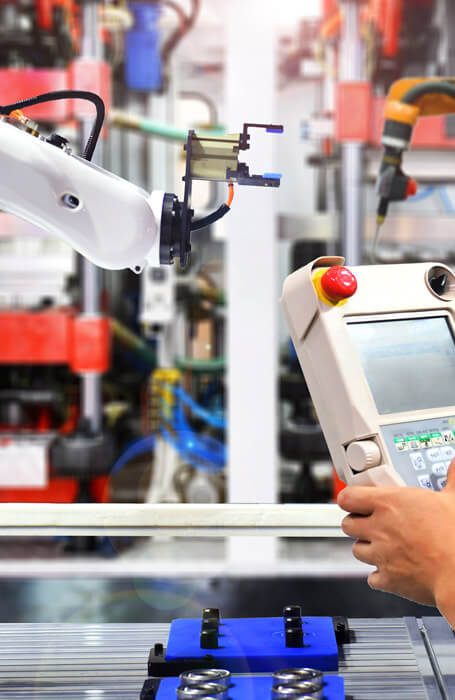 Cyber Security for Industrial Control Systems
Secure Operational Technology (OT) to ensure the safety and integrity of industrial operations
The increasing connectivity of industrial control systems (ICS) to the internet and the convergence of OT and IT networks introduces a growing attack surface to industrial manufacturing and critical infrastructure facilities.
Attackers can alter commands sent to controllers, to change the controllers' logical sequence or to change sensors' readings, thereby disrupting the industrial processes. These disruptions can manifest subtly so while they may be difficult to detect initially, they will cause increasing damage to processes over time.
Cyber Security for IoT Manufacturers
Secured devices out of the box
If you are an IoT or OT device manufacturer, the evolving IoT cyber threat landscape leaves you with no option but to step up your game.
To win a competitive edge and to comply with emerging regulations, you need to release IoT innovations while providing your customers with security peace of mind.
Check Point's revolutionary On-device Runtime Self Protection enables you to develop connected devices with built-in-security. With our lightweight and easy-to-embed IoT Nano Agent, you can rest assured knowing your devices are resilient to any cyber threat, regardless of where they are or how they are being used.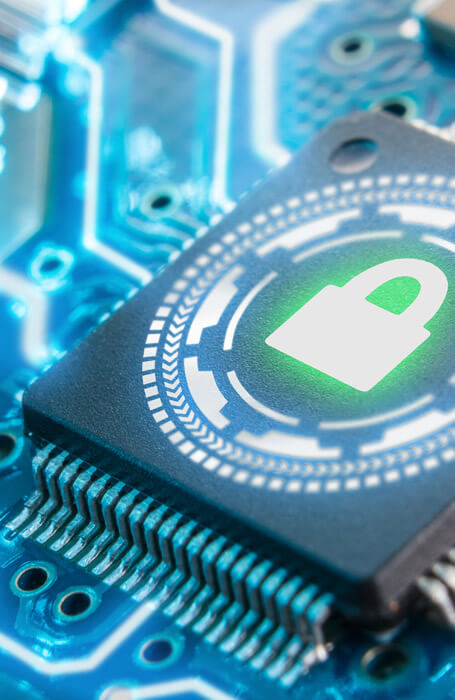 Expose all your IoT related risks
Auto-generate and enforce policies
Block known and zero-day attacks
The Largest Ecosystem of IoT Discovery
By integrating with a wide range of third party IoT discovery platforms, our solution supports 100,000+ device
profiles across different IoT environments.
Ready to Experience Check Point IoT Security Solution?