Experience the ultimate cloud-native security solutions for Microsoft Azure, adding comprehensive and automated cloud network security, high fidelity cloud security posture management, and advanced security intelligence and threat hunting in Azure.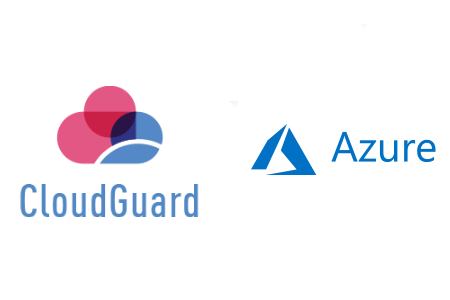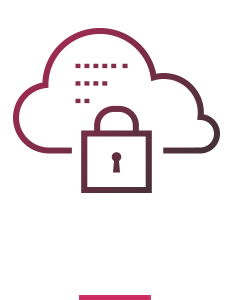 Advanced Threat
Prevention
Active protection of Azure public and hybrid clouds, preventing sophisticated threats
Visibility and
Posture Management
Granular, intuitive visualization of all cloud assets, networks and security groups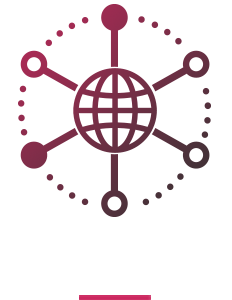 Unified Security Management
Comprehensive, unified, and elastic network and workload security in Azure
Loyal CloudGuard
Customers
Security Partner for 
Microsoft Azure
Leader in Gartner
Magic Quadrant
Cloud Native
Integrations
Check Point and Microsoft Azure, Better Together
Whether migrating to Azure or born in the cloud, Check Point provides industry-leading cloud security solutions. Get up and running faster through out-of-the-virtual-box integrations with Azure Sentinel, Web Application Firewall, Azure Security Center, and numerous Azure services. Check Point enhances and extends Azure's native security.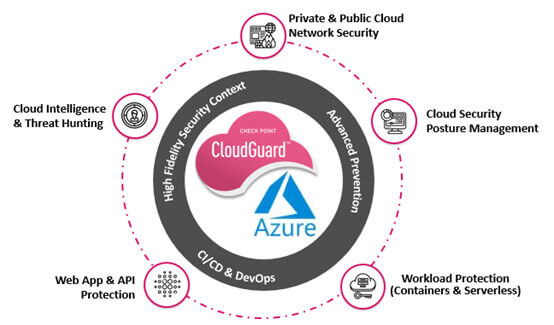 Before moving your mission-critical workloads to the cloud, you must be confident that your apps, data, and workloads will stay secure.
Today's cloud networks need multi-layered threat prevention to protect them from malware and other sophisticated threats. By using CloudGuard for Microsoft Azure, organizations can easily and seamlessly secure workloads while providing secure connectivity. 
High-Fidelity Cloud Security Posture Management for Azure
If your cloud-hosted data must meet strict compliance and regulations standards, configuring everything properly—especially on thousands of virtual machines across hybrid or multi-cloud environments—can be complex and daunting.
Customers choose CloudGuard to add visibility of all their cloud assets, comprehensive compliance management, including automation.
With numerous workloads in the cloud, visibility can be a critical issue for organizations and makes security posture management a challenge.
CloudGuard provides intelligent visibility and situational awareness of the network security for Microsoft Azure environments, and allows organizations to identity threats and anomalies even before they happen. With advanced cloud intelligence with actionable insights and alerts, security teams are able to quickly identify and remediate threats.
CloudGuard and Azure Integrations
Many features in CloudGuard expand the functionality of Azure—and Azure security features broaden the functionality of CloudGuard too. For example, Azure Application Gateway protects web apps out of the box, but when used with CloudGuard, it can protect applications inside the Azure Virtual Network (vNet) and east/west traffic too. In return, CloudGuard can use the gateway's load-balancing features to improve performance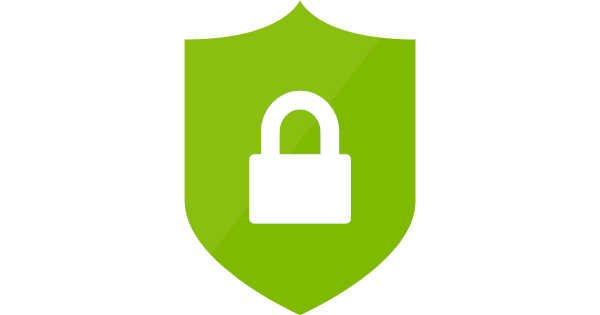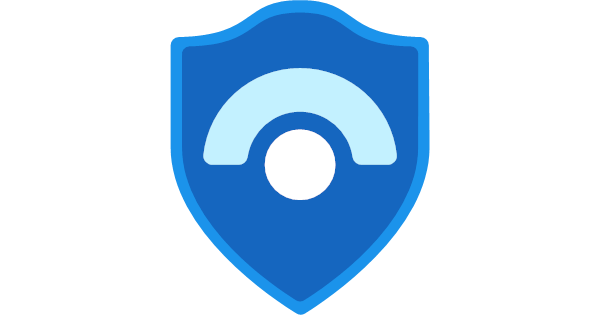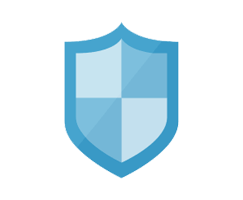 Azure Network Security Groups (NSG)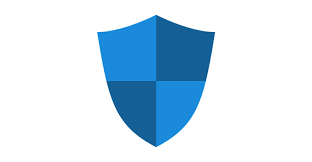 Azure Application Security Group (ASG)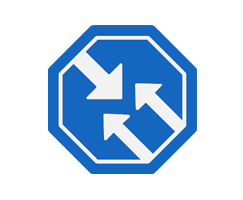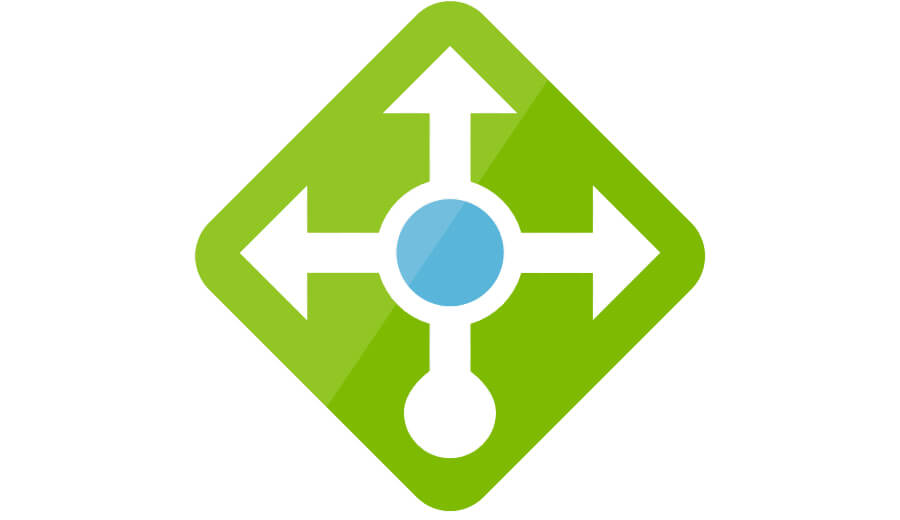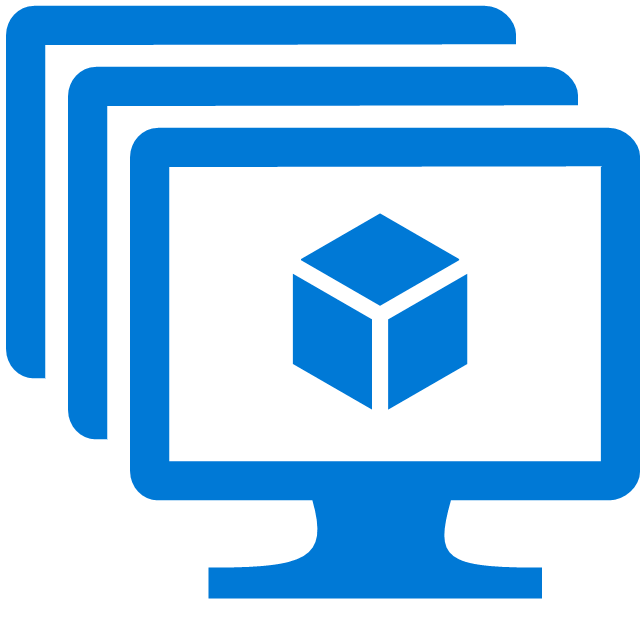 Virtual Machine Scale Set (VMSS)
Azure Virtual
Networks (VNet)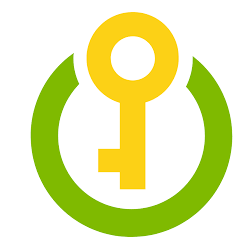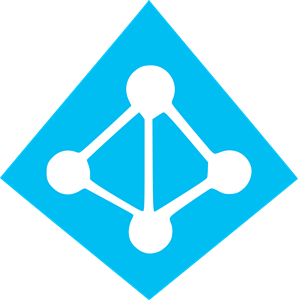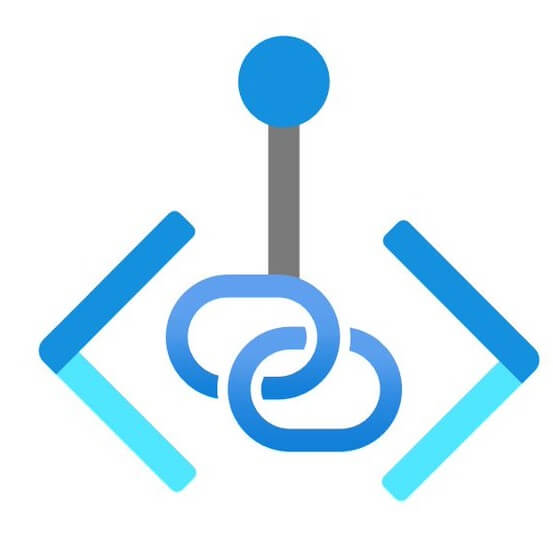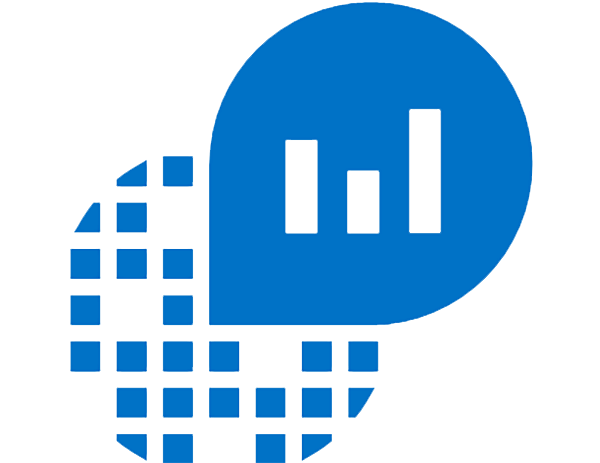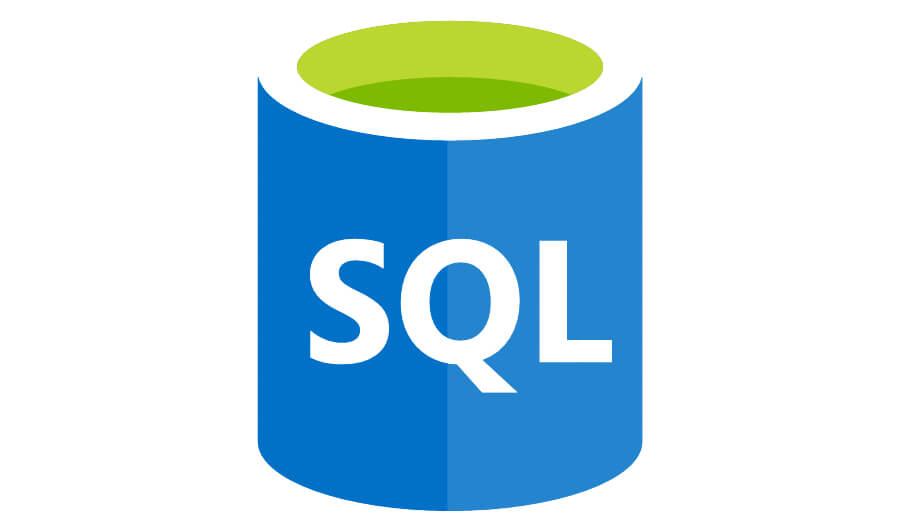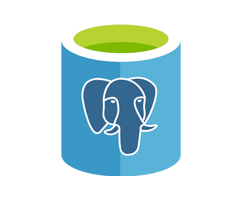 Azure Database for PostgresSQL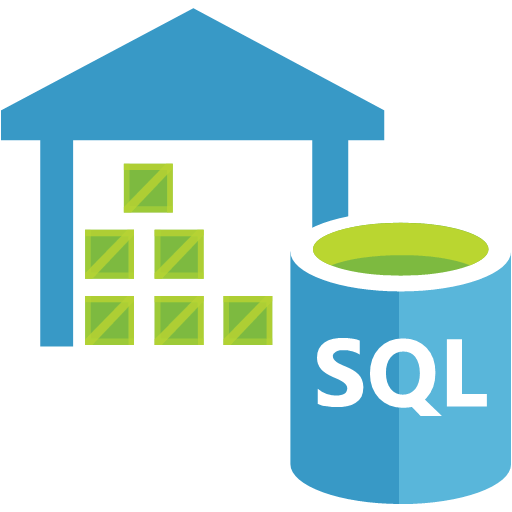 Check Point is on Azure Marketplace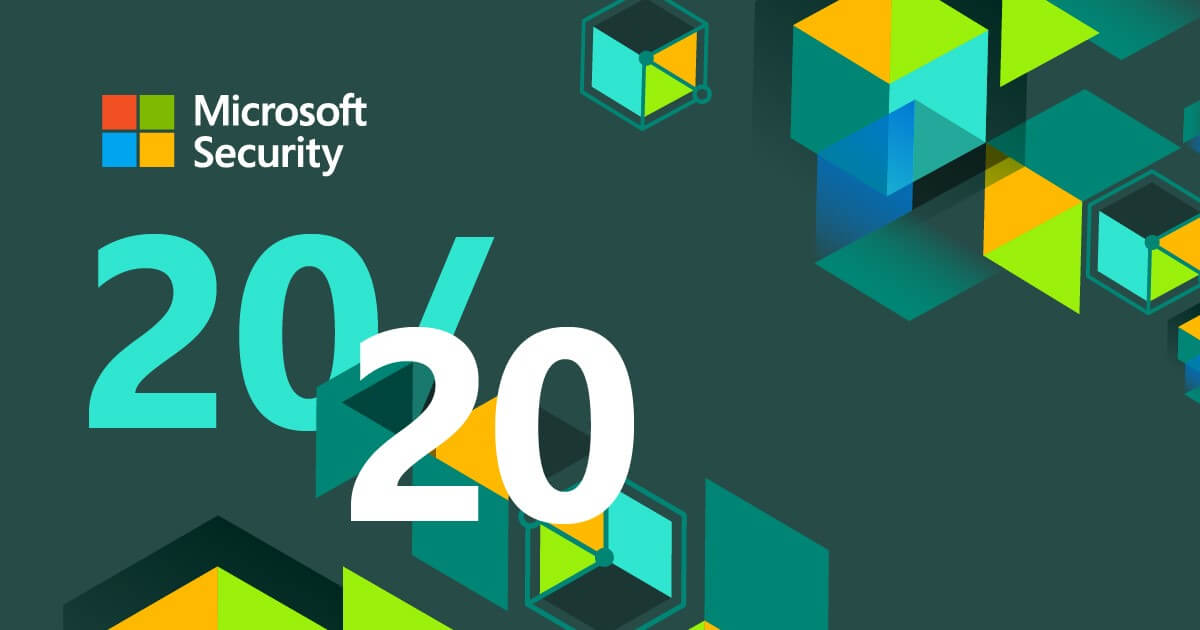 20/20 #1 Most Prolific Integration Partner
20/19 #1 Top ISV Partner
Accelerate your Azure Security Today!