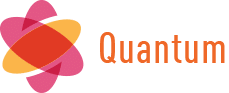 Immediate translation of real-time attacks to MITRE ATT&CK™ based heatmap, directly within your Quantum management console.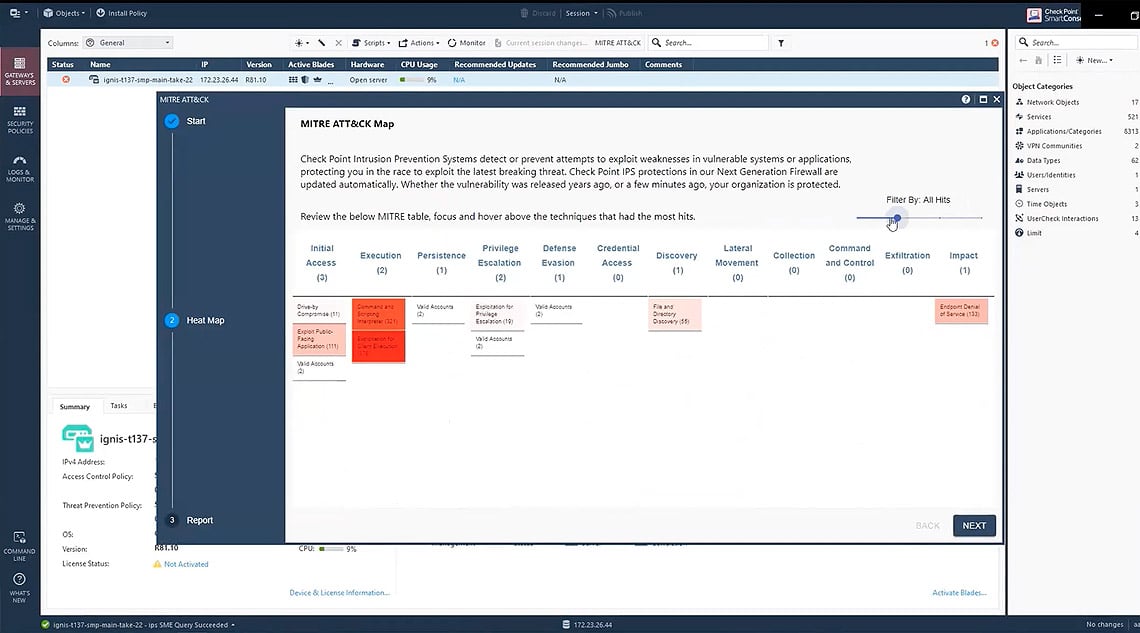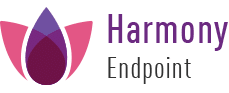 Dedicated MITRE based view for real-time attacks of your entire endpoint organization, for faster detection and improved investigation.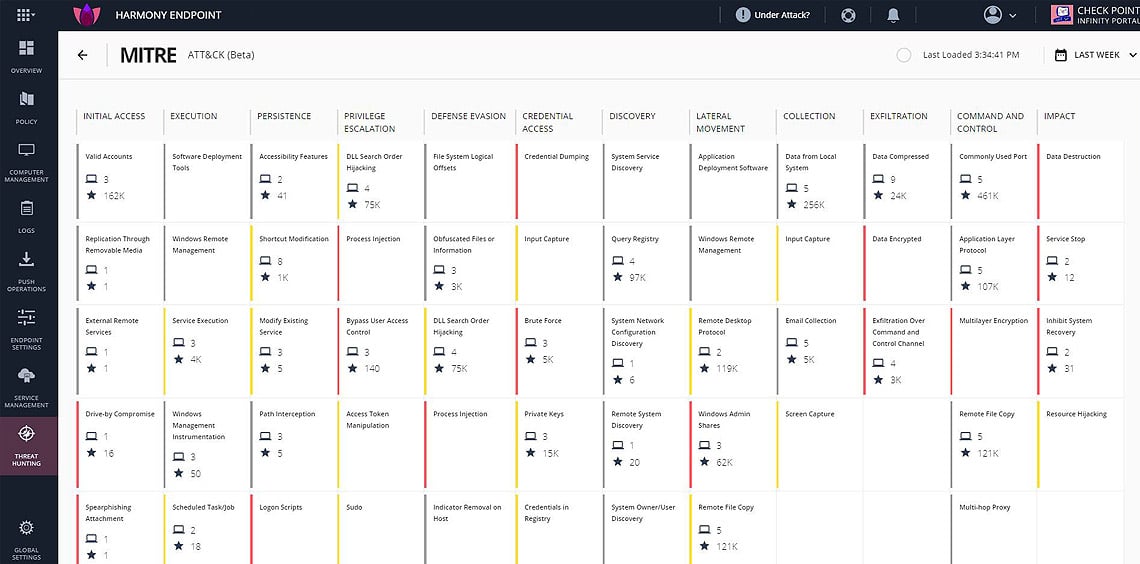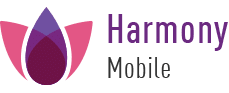 Automatic translation of attacks to MITRE techniques within your Harmony Mobile management console, allows you to better protect your entire mobile organization.