Enterprise Mobile Security
Today every business is a mobile business, with requirements to safeguard business data, provide secure mobile access to business documents and keep mobile devices safe from threats. Check Point enterprise mobile security solutions provide the widest range of products to help you secure your mobile world.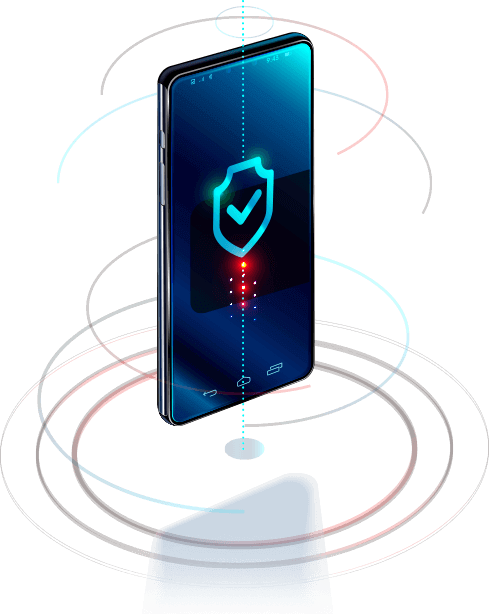 Live webinar, March 10th:
Securing Remote Employees with Harmony
Mobile Security is a Top Concern for Every Company These Days - and for a Good Reason
Over the past few months, researchers at Check Point have been observing a rise in the number of mobile-related attacks as well as entirely new attack methods such as sophisticated mobile ransomware, and MDMs getting weaponized to attack organizations.
Why Check Point Mobile Security Solutions
Check Point mobile security solutions provide advanced protection, the highest catch rate, and unified management

Capsule Workspace provides a secure platform to access corporate data on personal devices

Endpoint Security provides data security, network security, threat prevention and remote access
Explore the Technology Used in Our
Mobile Security Solutions
Harmony Mobile is the leading mobile threat defense solution for Android and iOS mobile security.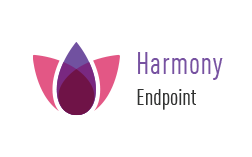 Harmony Endpoint endpoint protection provides simple, unified management and policy enforcement for complete Windows and Mac OS X security.
Capsule Workspace is a seamless solution for securing business environments on mobile devices.

Harmony Mobile prevents malicious apps and has excellent accuracy by using advanced static code analysis and machine learning. It also offers the kind of flexibility we need for fast deployment, easy scaling, and efficient operation. It really is a perfect fit for our business.
– Hiromi Toyama, President, iVRESS