Secure Remote Workforce During Covid-19
Due to Covid-19, companies around the globe are looking to connect reliably, scale rapidly, and stay protected as today's workforces transition from on-premise to remote working. Check Point provides businesses of all sizes the ability to ensure best-in-class connectivity and security, allowing your workforce to remain as productive as possible.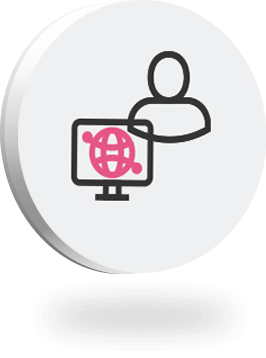 Accessible and reliable connections between corporate networks and remote devices 24/7
Promote collaboration and productivity between teams, networks, and offices worldwide
Stay protected against cyber criminal techniques during the Covid-19 crisis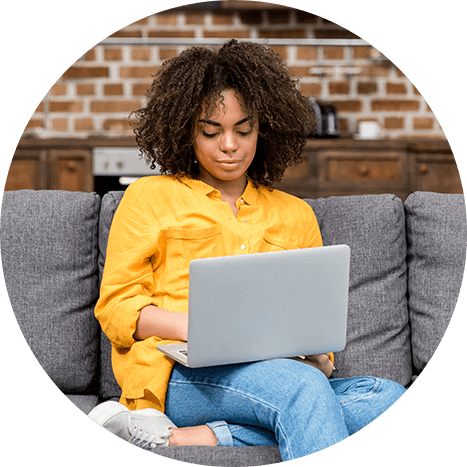 Products and Services to Securely Connect your Remote Workers
Take a practical approach towards securing remote workers by using the following secure access products and services:
Practical Tips To Stay Connected and Secure
Implementing Effective Security Measures for Remote Workers
Enable secure connects to the network from anywhere, select appropriate VPN Connection and Device Protections, and tips for Implementing Zero Trust model
Tips for Increasing Productivity and Safety of Remote Workers
Strengthen your passwords, use company computer only for work purposes, and connect to secure, private wireless networks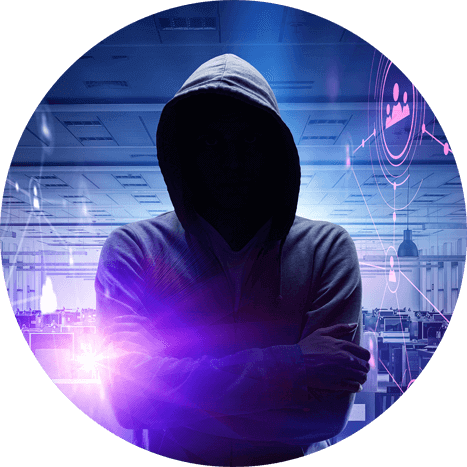 Protection from Hackers and Phishing Attempts
Since the Coronavirus outbreak began, a number of new websites have registered with domain names related to the virus. Here are our recommendations to stay protected:
Be cautious of special offers
Beware of lookalike domains
Ensure that you are visiting the authentic source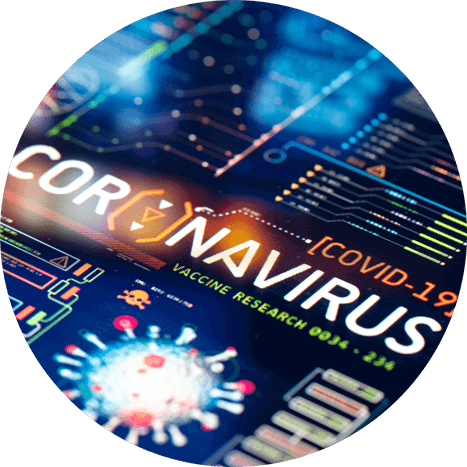 COVID-19 Impact: As Retailers Close their Doors, Hackers Open for Business
As the world takes action to contain coronavirus, hackers around the globe are taking advantage of the outbreak by accelerating activities to spread their own infections. It's important to:
Remain cautious and alert
Report anything suspicious
CheckMates Community
The place to discuss all of Check Point's Remote Access VPN solutions, including Mobile Access Software Blade, Endpoint Remote Access VPN, SNX, Capsule Connect, and more!





Join the Discussion
Hands-on Labs
Effective Security Measures for Your Remote Workforce
Best Practices in Uncertain Times