Solutions for Small and Midsized Business
Seeking competitive advantage, SMBs have embraced cloud, mobile and SaaS technologies. Unfortunately, this increases your exposure and the chances of being targeted.
SMBs Are Disproportionally Targeted and Breached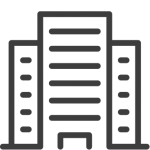 58% of Security Breach Victims
are categorized as small businesses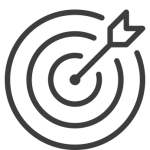 resulted in a confirmed breach
Source: 2018 Verizon Data Breach Investigations Report (DBIR)
Why Check Point for SMB Security
Comprehensive network, endpoint, cloud & mobile security all working together to protect your organization
Enable the strongest protections for your business without compromising performance

Easy & simple cloud management with zero-touch deployment and automated reporting
Reduce Your Operational Burden With
Intuitive Cloud Management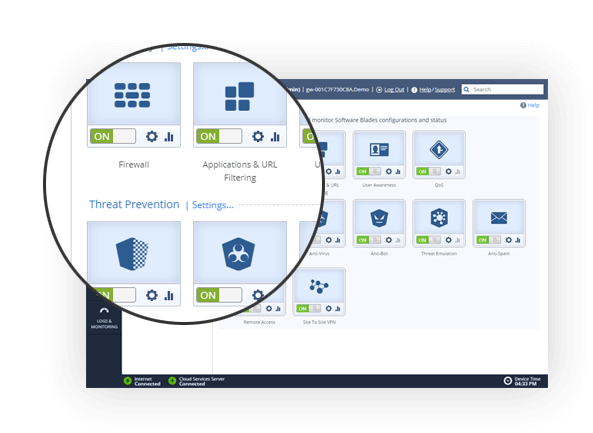 Security Gateway
Control and monitor software blades,
configurations and status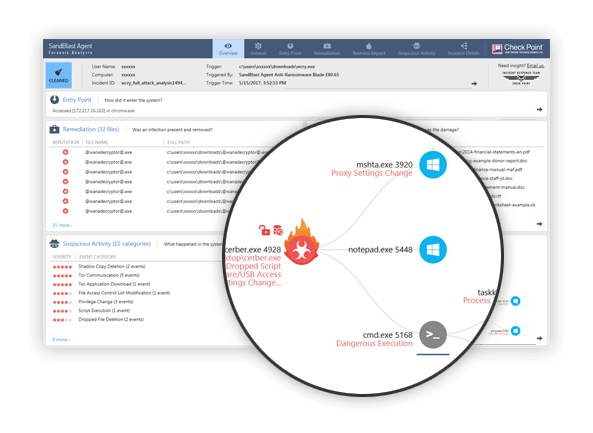 Endpoint Security
Records and analyzes all endpoint events to provide actionable attack forensics report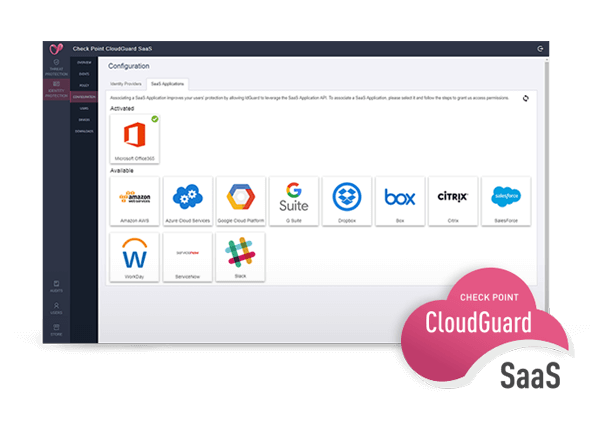 SaaS Security
CloudGuard SaaS allows you to protect a multitude of enterprise used SaaS applications within minutes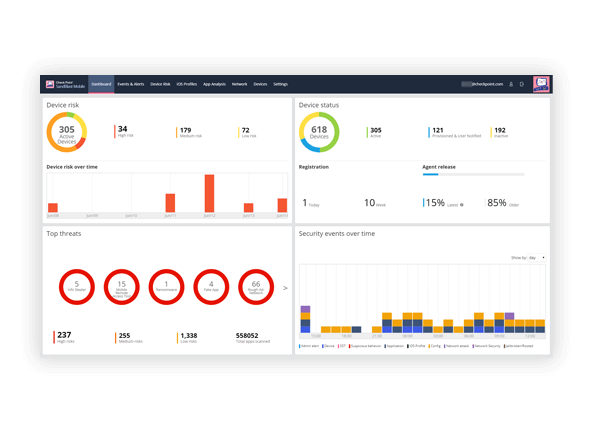 Mobile Device Security
Dashboard shows whether your device network or apps are protected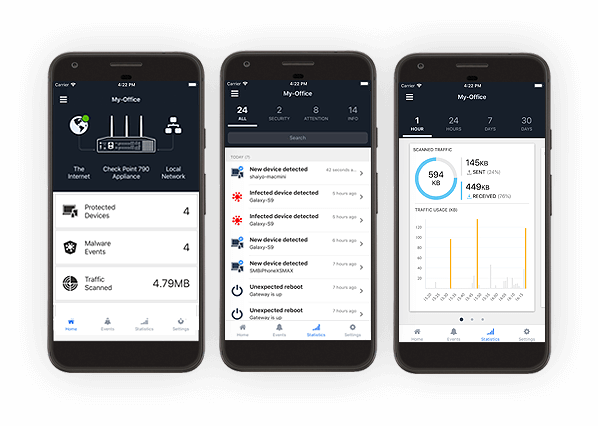 WatchTower Mobile Security Management App
If you are using the Check Point 700, 900 or 1400 series gateways, then you should download the Check Point WatchTower app to manage your network security on the go using your mobile phone.

The intuitive app provides real-time monitoring of network events, alerts you when your network is at risk, enables you to quickly block security threats, and configure the security policy for multiple gateways.



Introducing the 910 Security Gateway

Secure. Powerful. Simple.
The new Check Point 910 Security Gateway extends our Small Business appliance family with comprehensive, multi-layered security protections in a compact 1 Rack Unit form factor to safeguard up to 300 users in your branch and small offices.
Explore the Technology Used in Our SMB Security Solution
Perimeter and Segments Protection
Comprehensive security architecture with flexible enforcement points.
Endpoint and Browser Protection
Prevent the most EVASIVE and ZERO-DAY ransomware variants.