Zero-Day Protection: Block Unknown Threats
Attacks from unknown threats pose critical risks to businesses and are the hardest to prevent. This is why many businesses rely on SOC teams to detect them after breaching their systems. This is an ineffective strategy. Check Point's evasion-resistant technology maximizes zero-day protection without compromising business productivity. For the first time, businesses can reduce the risk of unknown attacks by implementing a prevent-first approach.
Effective Zero-Day Protection

Translates intelligence
on Gen V threats into proactive
security intelligence

Preventing attacks is a better
strategy than detecting
threats post-breach
Unified architecture
blocks modern attacks
across all vectors
A Guide for Adopting a Threat Prevention
Approach to Cyber Security
Explore Check Point's Zero-Day Protection
and Threat Prevention Solutions
How Artificial Intelligence Helps Deliver
Superior Threat Prevention
Core Threat Prevention Engines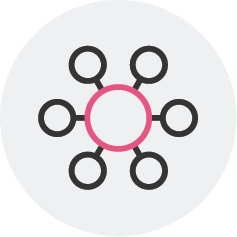 CPU-level Threat Prevention
Evasion-resistant, zero-day exploit identification
Patented CPU-level technology is virtually impenetrable, even by nation states
Detects and blocks malware before evasion code can execute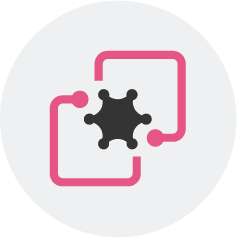 Highest accuracy scores in industry tests
Rapid verdicts in milliseconds
Comprehensive coverage of attack tactics, file-types, and operating systems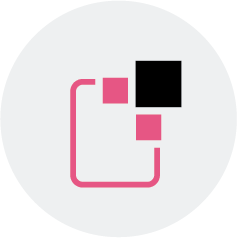 Sanitizes files to prevent threats
Proactively blocks malware
Delivers reconstructed and safe files in seconds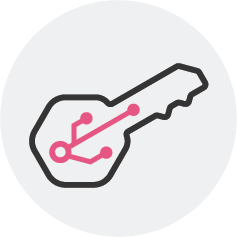 Artificial intelligence delivers state-of-the-art threat prevention
Analyzes thousands of threat indicators to produce accurate verdicts
Provides insights to help expose new malware families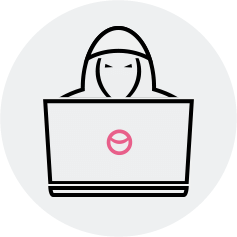 Prevents online extortion attacks
Automatically restores files encrypted by an attack
Works in both online and offline mode to automatically restore files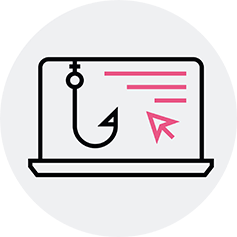 Blocks access to phishing websites
Alerts when credentials are re-used
Prevents account takeover
Maximize Zero-day Protection
Without Compromising Productivity​
Proven, Tested and Trusted
A Cyber Pandemic Will Happen.
Learn how to Protect Your Organization.