Check Point's multi-layered cybersecurity technology provides Zero-Day Protection against advanced 5th generation of cyberattacks. Choose a SandBlast solution to minimize risk and run your business without disruptions.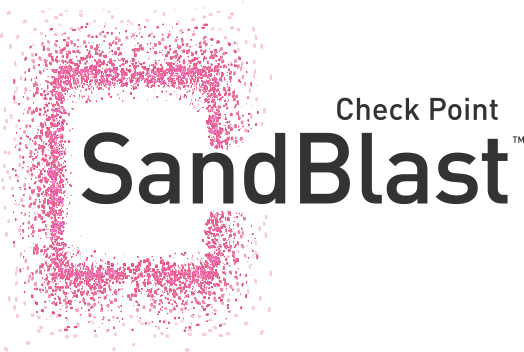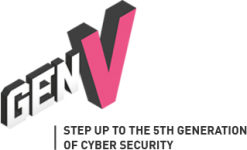 Prevent the Next Mega Cyber Attack
The last several years have been a global wake-up call that the cyber threat landscape is shifting. Unprecedented levels of cyberattacks featuring large-scale, multi-vector mega attacks, inflicted major damage on businesses and reputations.
Today, we're in the midst of the fifth generation of cyberattacks that are more evasive, targeted, and dangerous. To remain operationally secure, organizations require a new generation of cybersecurity, Gen V Zero-Day Protection.
Get zero-day protection and advanced threat prevention against sophisticated 5th generation of cyberattacks
Protecting All Attack Channels
End-to-end cybersecurity protection for networks, endpoints, mobile devices, and cloud-based services

Mitigating threats at every stage of the attack chain from delivery to runtime
When It Comes to Prevention: Think
Check Point
Check Point achieved the highest security effectiveness score and the lowest total cost of ownership (TCO) In NSS's labs first ever Breach Prevention System (BPS) test. Highlights of Check Point's results:

Test conducted using a single consolidated 15600 gateway
100% breach prevention system block rate
100% protection against off-line infections
0.0% false positives
99.2% evasions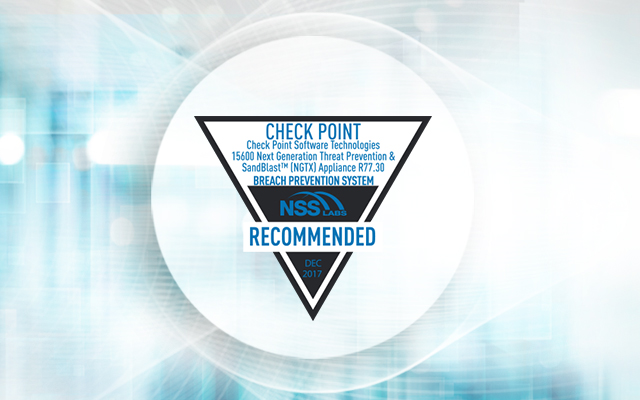 How to Protect Your
Organization Against
Gen V Attacks
Achieving the highest levels of cybersecurity is a top priority for IT and Security professionals worldwide. Check Point Software's latest worldwide survey research shed light on top cybersecurity concerns, and how they could be resolved.
The survey was conducted with 443 IT and Security professionals during January and February of 2018. We asked them to walk us through their security posture, in both pre- and post-cyberattack scenarios.

"SandBlast blocks malware attached to emails. No matter whether suspicious activity is occurring – SandBlast prevents it from getting in."
-Romain Dayan, IT Security and Telecommunications Director, Edenred