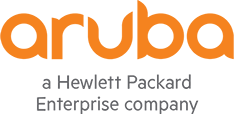 Aruba
Aruba, a Hewlett Packard Enterprise company, is a leading provider of secure, intelligent networks that enable customers to thrive and deliver amazing digital experiences. Together, Aruba and Check Point deliver secure SD-WAN with optimal application performance and advanced threat prevention.

Aryaka
Aryaka, the Cloud-First WAN company, brings agility, simplicity and a great experience to consuming the WAN-as-a-service with. an optimized global network delivered as a managed SD-WAN service.
Cisco
Cisco SD-WAN is cloud-scale architecture that is open, programmable and scalable. Through the Cisco vManage console, you can quickly establish an SD-WAN connection to data centers, branches, campuses, and colocation facilities to improve network speed, security, and efficiency.

Citrix
Citrix is a digital workspace platform that gives employees everything they need to be productive in one unified experience while arming IT with the visibility, simplicity, and security needed to enable and control it all.

Silver Peak
Silver Peak gives enterprises and service providers the flexibility to securely connect their users to their applications via the most cost-effective source of connectivity available.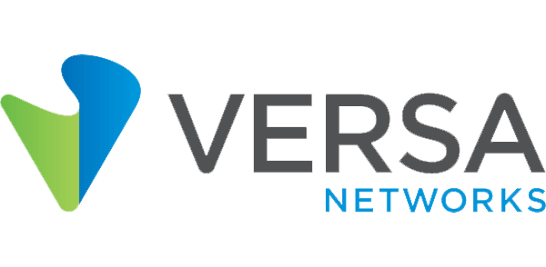 Versa Networks
Versa combines full-featured SD-WAN, advanced scalable routing, genuine multi-tenancy, and sophisticated analytics to meet WAN Edge requirements for small to extremely large enterprises and Service Providers.

VMware
VMware SD-WAN by VeloCloud delivers high-performance, reliable branch access to cloud services, private data centers, and SaaS-based enterprise applications.