Security Gateway Appliances
Ready to battle any threat, from small to Gen-V mega attacks, our security gateway appliances provide superior threat prevention and a unified security management.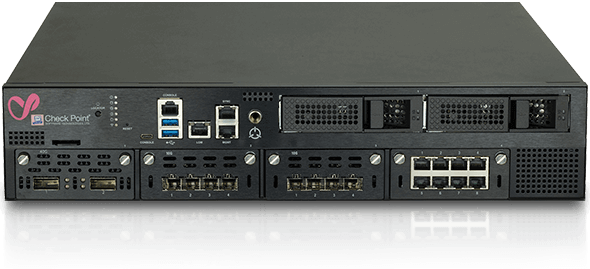 "We wanted to create a new business model to gain competitive advantage and to reach tangible business benefits. Check Point helped us to reach this goal."
-Alberto Giaccone, DataCenter Network Manager, AlmavivA TSF
Check Point Next Generation Firewall — Effective Security, Superior Value.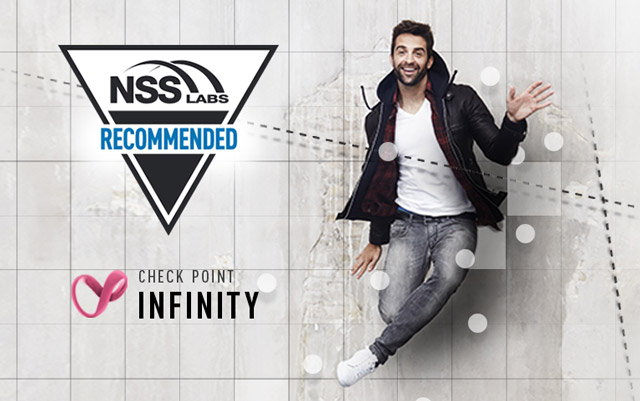 "Check Point has the best performance to price ratio and most comprehensive management platform."
-Simon Francois, CISO, Universite de Liege